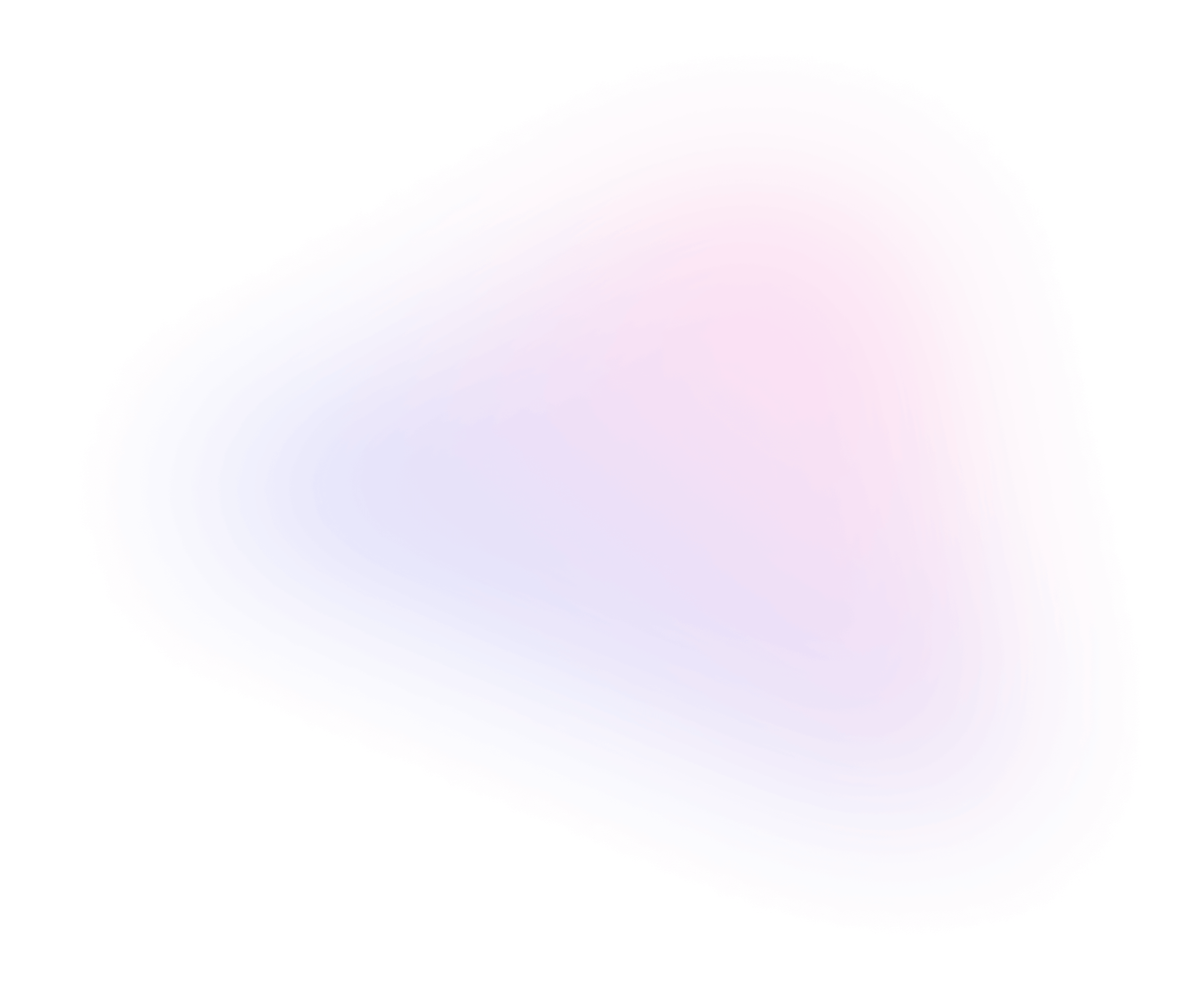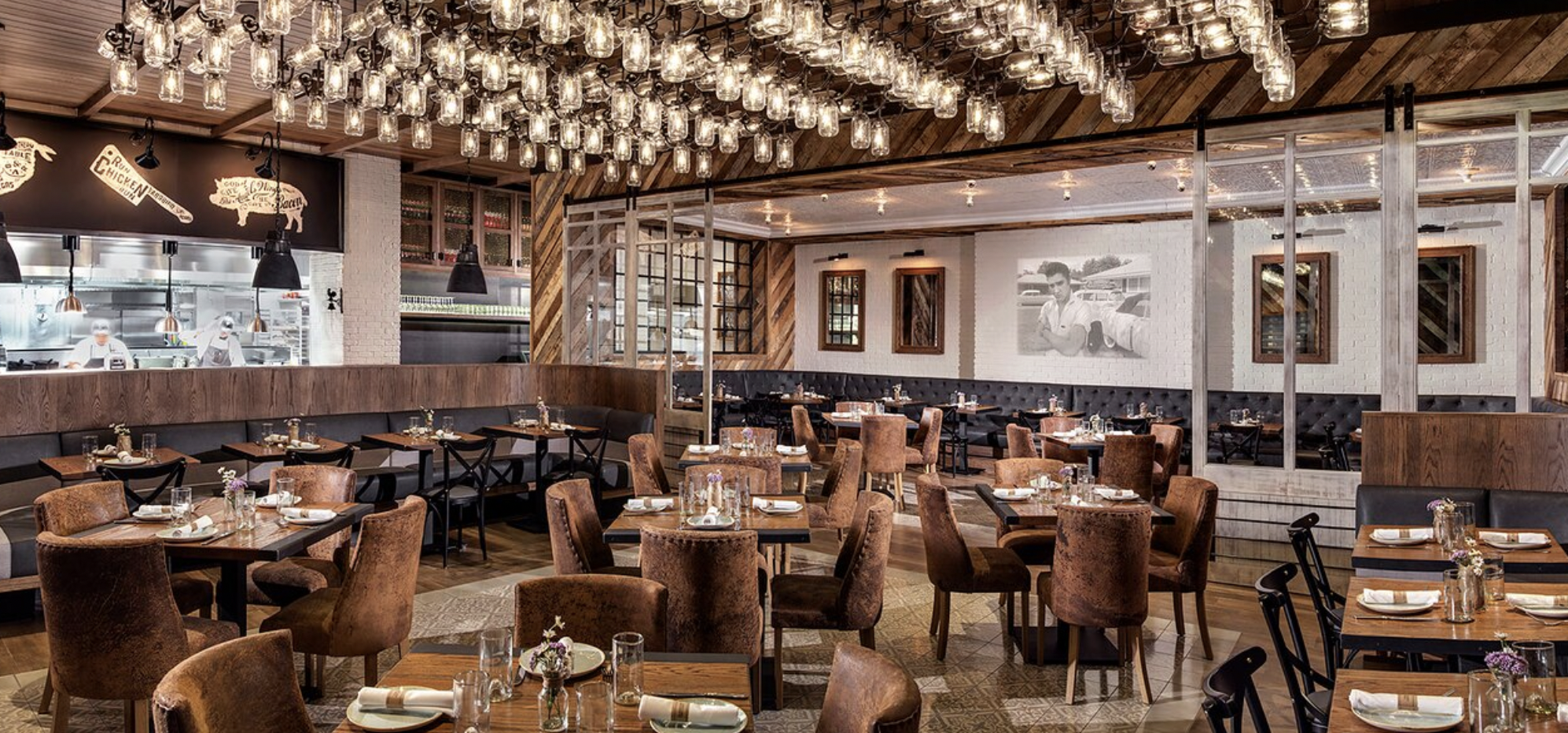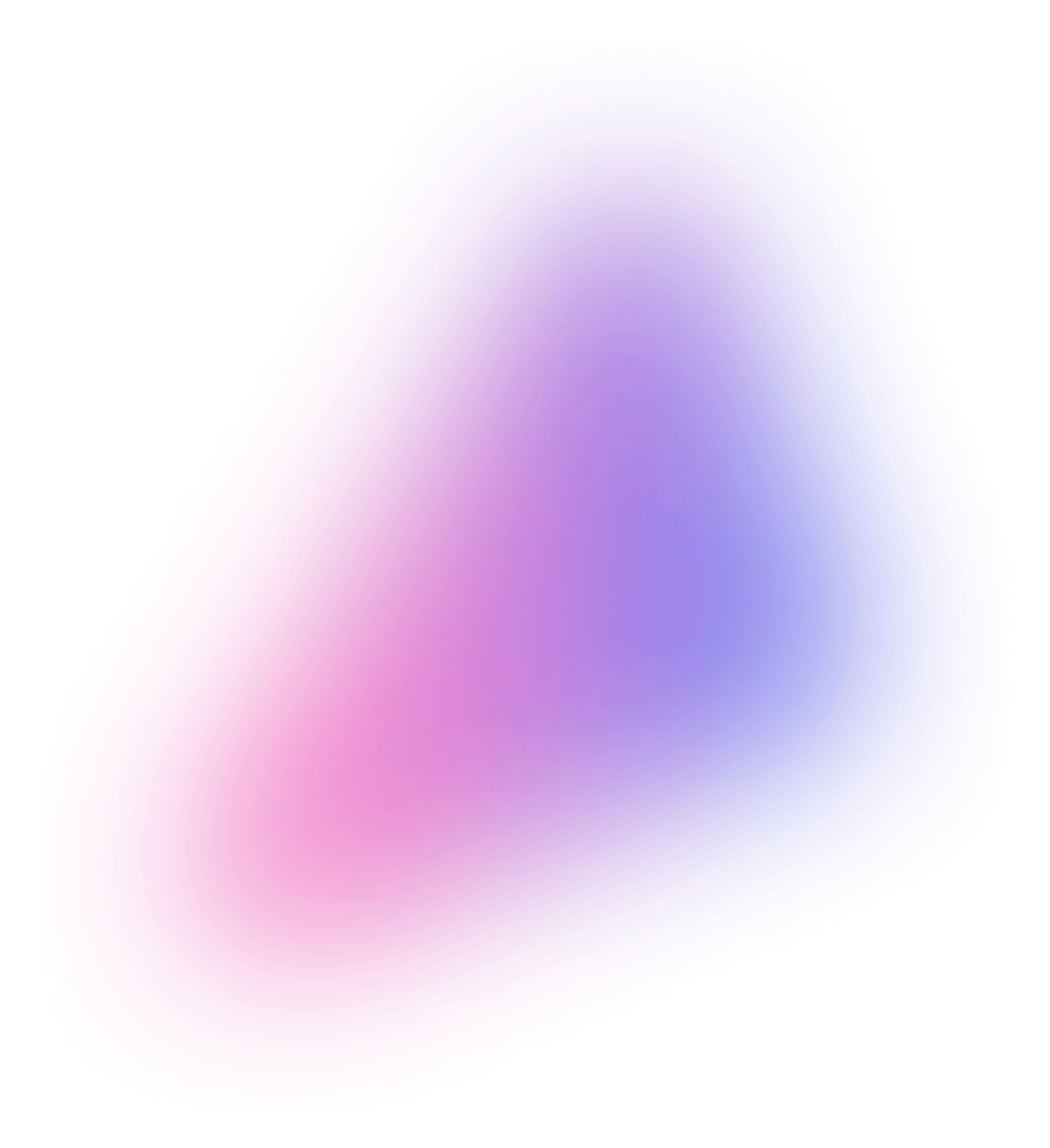 MEETUP
Data on the Rocks w/ LaunchDarkly, Airbyte, & CastorDoc
Jun 27, 2023

•

6:00pm (San Francisco-PDT)
Jun 27, 2023

•

9:00pm (San Francisco-PDT)
The Yardbird, 3355 S Las Vegas Blvd Las Vegas, NV 89109
Info
Did someone say snow in June? 😉
We're all gathering at Yardbird on June 27th from 6:00-9:00 pm, and we'd love for you to join! This event will not include any talks or presentations, it's just a great opportunity to have fun networking with like-minded professionals. Come unwind over some light bites and drinks, and meet members from the Census, LaunchDarkly, Airbyte, & CastorDoc teams. Hope to see you there!
In partnership with



From your warehouse to your favorite apps.
Without code or engineers.
Activate your data today. Book a demo with one of our experts.