Census Embedded Reverse ETL
Embed Reverse ETL integrations directly into your product or service. Unlock 200+ integrations for your customers and focus on building your core product. Leave the APIs to us.
Trusted by SaaS Companies, Data Providers, and Agencies to sync billions of records daily





How Embedded Reverse ETL accelerates your business
No matter your industry, your customers want their data where they work.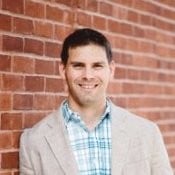 "Census by itself is an amazing product in its flexibility. Census Embedded allowed us to take that flexibility one step further by integrating it directly into our application to make it easy for our customers to deploy their data in ways we couldn't before."
Kevin Peters
Chief Technology Officer • NextAfter

Effortless Authorization with Census Connect
Census Connect is a pre-built authorization flow with end-to-end encryption.
Let customers authorize access to their applications, entirely on their own, from your user interface.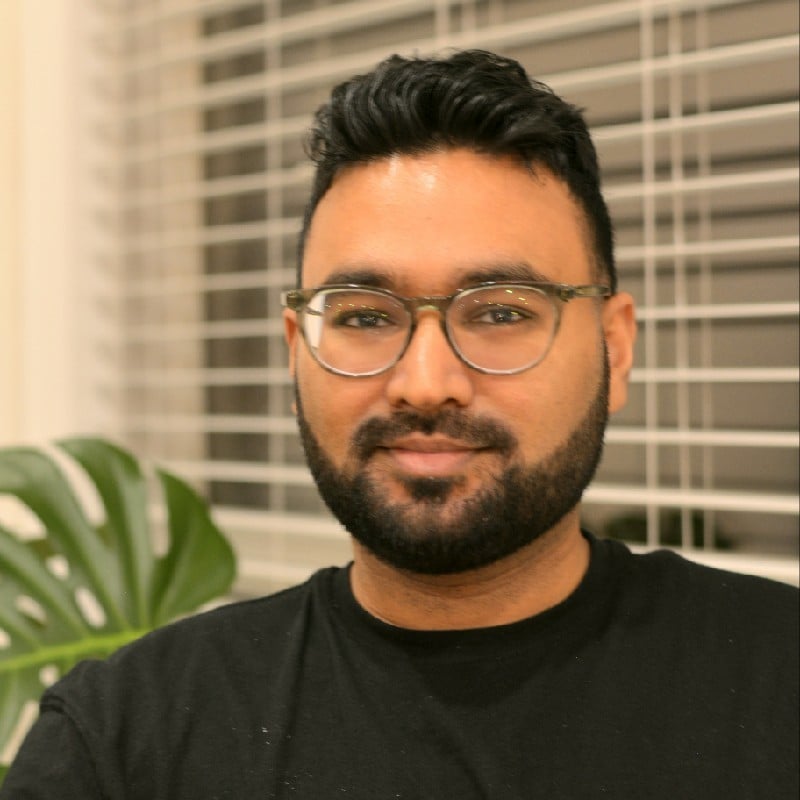 "Census Embedded has proven to be a transformative solution for our organization. It effectively addressed a major hurdle in our customer authentication process, making it much simpler. Census has developed a feature that is both user-friendly and highly customizable."
Nippun Goyal
Data Product Manager - Gen AI & Machine Learning • Citylitics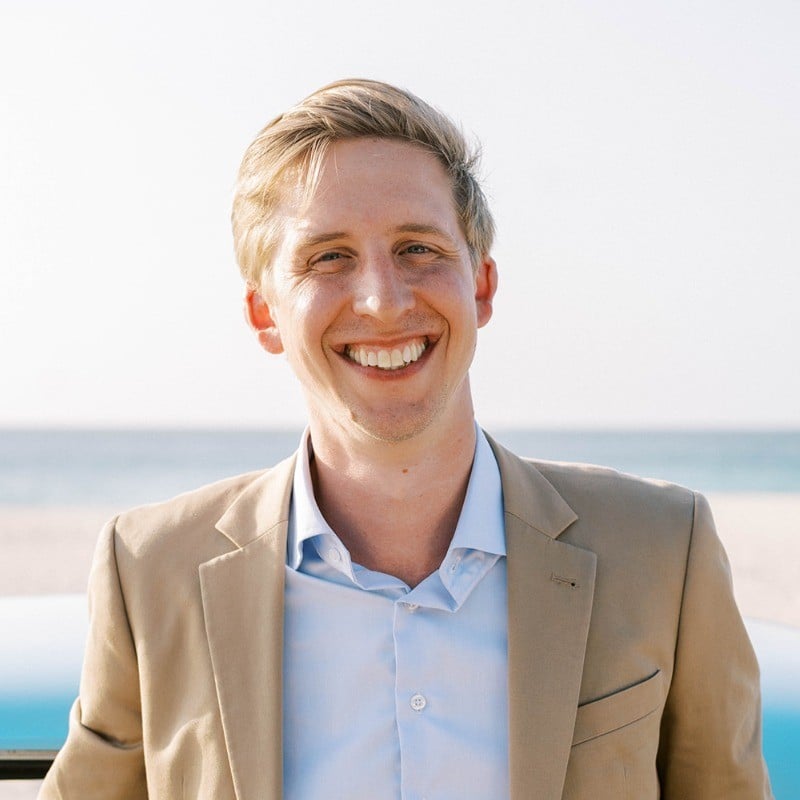 "Leveraging Census Embedded, we were able to incorporate the powerful functionality of Census directly into our application. Our customers have access to Census's reverse ETL capabilities seamlessly from our existing UI - enabling them to get the data they need in the systems they use."
Silas Larson
Head of Revenue Operations • RevenueBase

Transparent management and monitoring
Use the Census API or web interface to monitor customer integrations. Each customer gets their own workspace, syncs, and connections, so you can easily diagnose and resolve issues.
Read more about Census Embedded
Your customers want your data. Send it wherever they need it.
Your customers want your data. Send it wherever they need it.