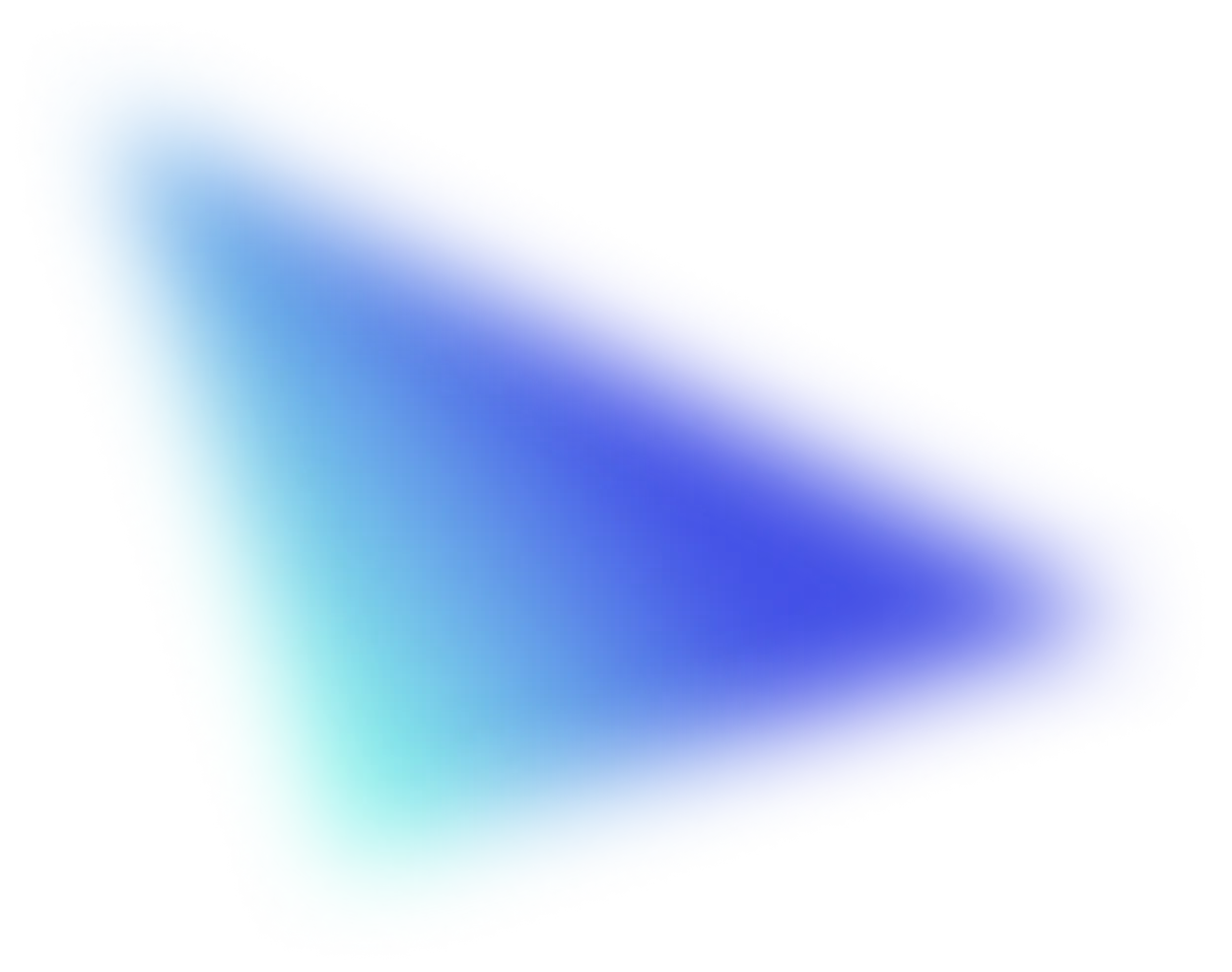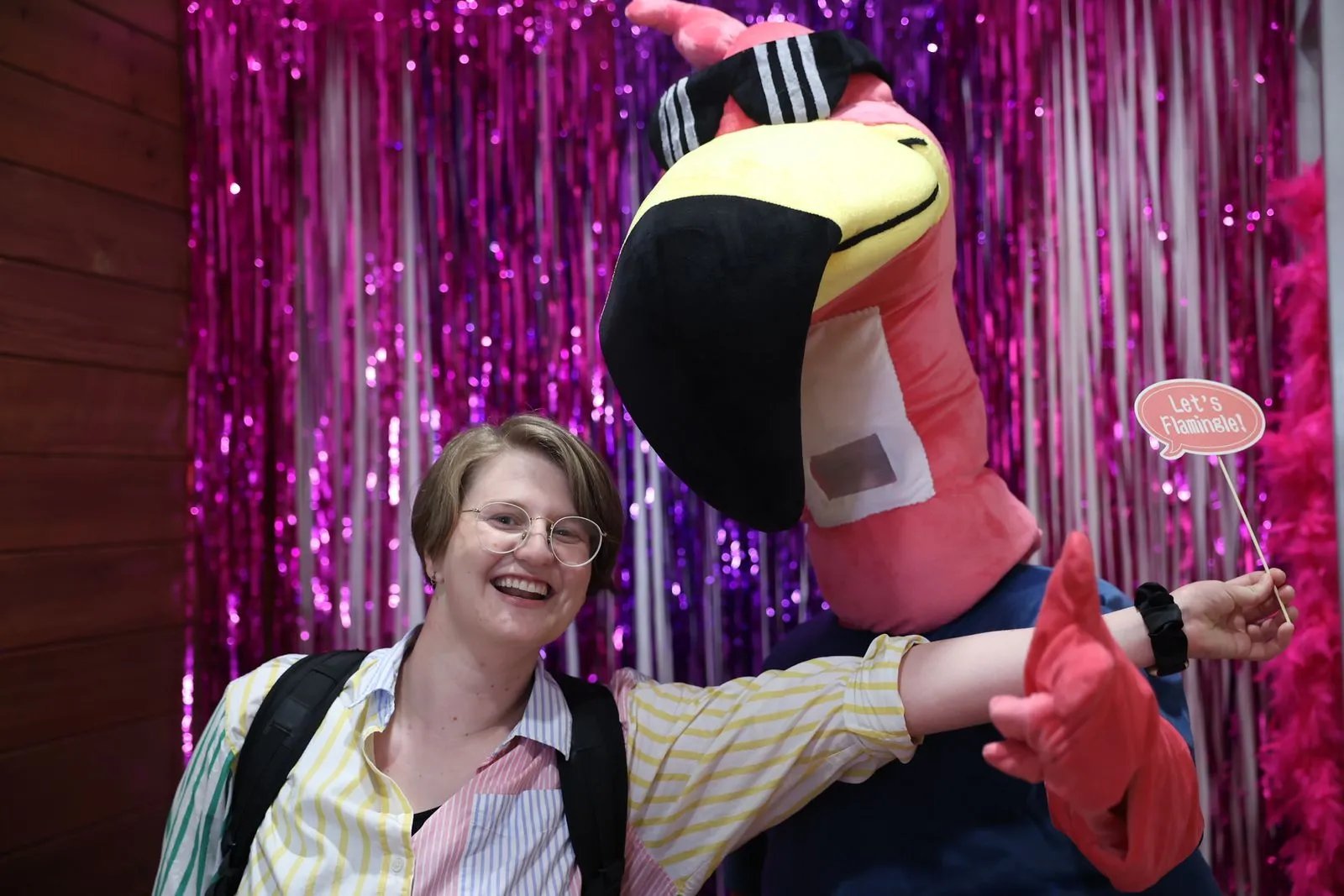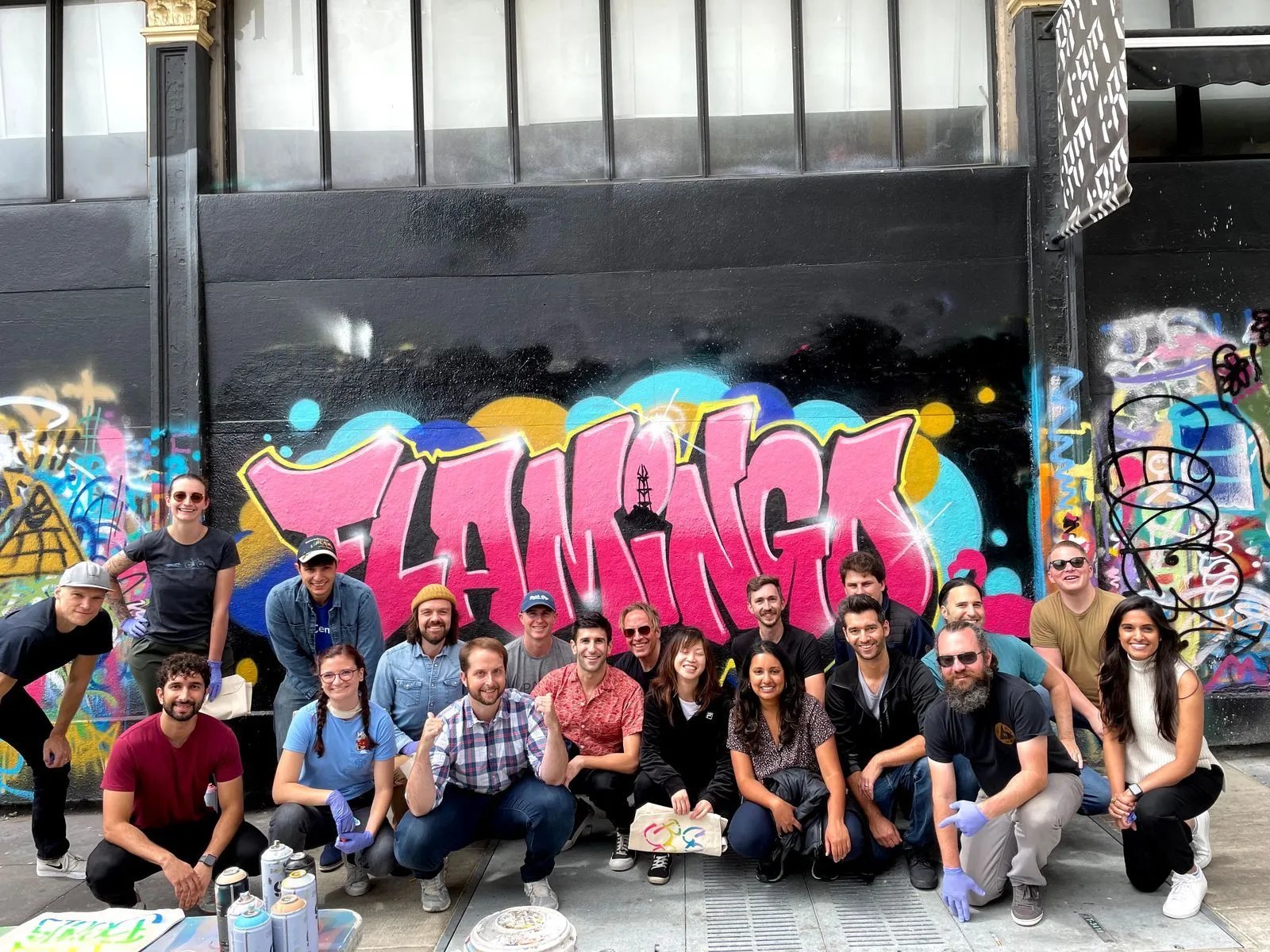 OUR MISSION
Build a data platform that enables everyone to have access to trusted data so they can take action and automate their business
For years, our team was frustrated by how hard it was to get an accurate and complete picture of a customer. It seemed as though each department (engineering, marketing, sales, etc) had its own perspective, which always lacked some key data. Even worse, sometimes teams would have conflicting views on the same information!

We set out to build a single source of truth about customers that everyone could share. Along the way, we're trying to help create a world of better, more agile business operations.
What we stand for
We use the term "operating principles" (inspired by Stripe) because these values are choices and they emphasize the tradeoff we're willing to make. If someone else couldn't reasonably adopt the opposite value ("stability over speed" vs. "move fast and break things") the value isn't distinguishing — it's a baseline expectation.
At Census, we expect everyone to hold to 3 baseline expectations: humility, integrity, and curiosity. These are not values that distinguish us from other companies but they are baseline expectations for working on our team.
We have 4 operating principles that uniquely guide how we operate and make decisions.
Go the extra mile
Is it 'Done-Done'? Make it work for the customer. Its never not your problem. One team.
We never assume that something is just going to happen. That doesn't mean each person owns everything all the way to the finish line, but you should at least have a positive hand off and you should care if it's going to get across the line. If you see something, you say something. If you see something, you try to do something.
Our best work is always ahead
Humble yet ambitious. Self Critical. Crawl, walk, run. Our work is never done.
You never view what you're doing is like the best it can be. There's more in the future than in the past, and we have to be our own biggest critic. We have to be willing to say when something is broken, so that we can improve it. We're receptive to feedback about making it right.
Create superheroes
Empower others. Power over safety (it should be scary). Great power = great responsibility.
This is both for our employees and our customers. The aim is to make everyone here as powerful and autonomous as possible — and that's scary, but it should be. You should feel this way at Census, you should make your teammates feel this way, and then… you should make our users feel this way with the products we build for them.
Trust by default
Autonomy. Learning not failing. Assume best intentions. Great responsibility = great power.

You're going to get more trust than you're used to, and we expect that you also have trust for your coworkers - assume they have best intentions. In many cases, this idea of trusting by default means that we want you to own things. This means that you might get less feedback than you're used to, but in the absence of confirmation, you should go for it.
You're going to mess up. It's going to happen. We're okay with that. You're going to have to be okay with it as well. You won't have everything planned out for you, or a playbook you can rely on, but by default… we're going to trust you to do the right thing.
How we interview
Our team is growing fast, and the bar to join is high, but if you think you have what it takes to build with us — we want to connect! If your dream job is already posted, apply and we'll get in touch. Don't see something that matches what you're looking for? Drop us a line and tell us what you want to build for Census and why we need you on the team talent@getcensus.com.
The first call is all about you. We want to make sure that Census aligns with what you want and you have what Census needs. We're going to ask you to share what's important to you in your search, tell us about the cool things you've done, exciting projects you led, a product that you took from 0–1, and how your success was measured. We'll also talk about your preferred languages, fullstack/frontend/backend, and share each pod's focus.

Pro tip: Share examples that highlight how your work had a measurable impact on your team or company. Did you ship something? We love needle-movers.

Since we don't have a California Class ship available, the second conversation is usually a face-to-face meeting via Zoom with the Hiring Manager. They are going to dive a little deeper into your experience, share more details about the role, and (for our engineers) get a CoderPad environment spun up to do a bit of coding.

Pro tip: When talking about your experience, try and use the STAR method — we think it's a great way to showcase the work you did.

This is where things start to get exciting. This step will vary based on the role you're pursuing, but this is when it's time for hands to hit the keyboards. This will typically be an example of work you will do in the role, a presentation, or a combo of an algorithm chat and lead coding.

Engineers, we value connections and your time. Giving you a take-home that takes hours(!) of your time without letting you meet the people you'll build with seems a little unfair. All code evaluation is done face-to-face with the Hiring Manager and in 1-1s during the "onsite".

Most roles will have you meet more of your team and other cross-functional stakeholders 1-1. Generally, this will be done over Zoom, but we also extend invites to our office when it makes sense.

Our Engineering "onsite" is designed to give you an idea of what it is actually like to build with us. You'll meet with someone from Product for a brainstorm, code with one of our devs, share your values and hear about ours, talk through an algorithm, and get a chance to debrief all of it with the hiring manager.

If you still have reservations about joining the team, let us know! We want you to have everything you need to make an educated decision. Want to talk to someone else on the team, our CEO Boris, or another founder before signing on the dotted line? Great! We'd love to set that up. Otherwise, if it's a match on both sides, it's time to get an offer delivered to your inbox so we can flock together.
What we offer
Census is building the first reverse ETL for data warehouses for the world's top companies. We've been helping data teams power their operations and their organizations since 2018. Join us!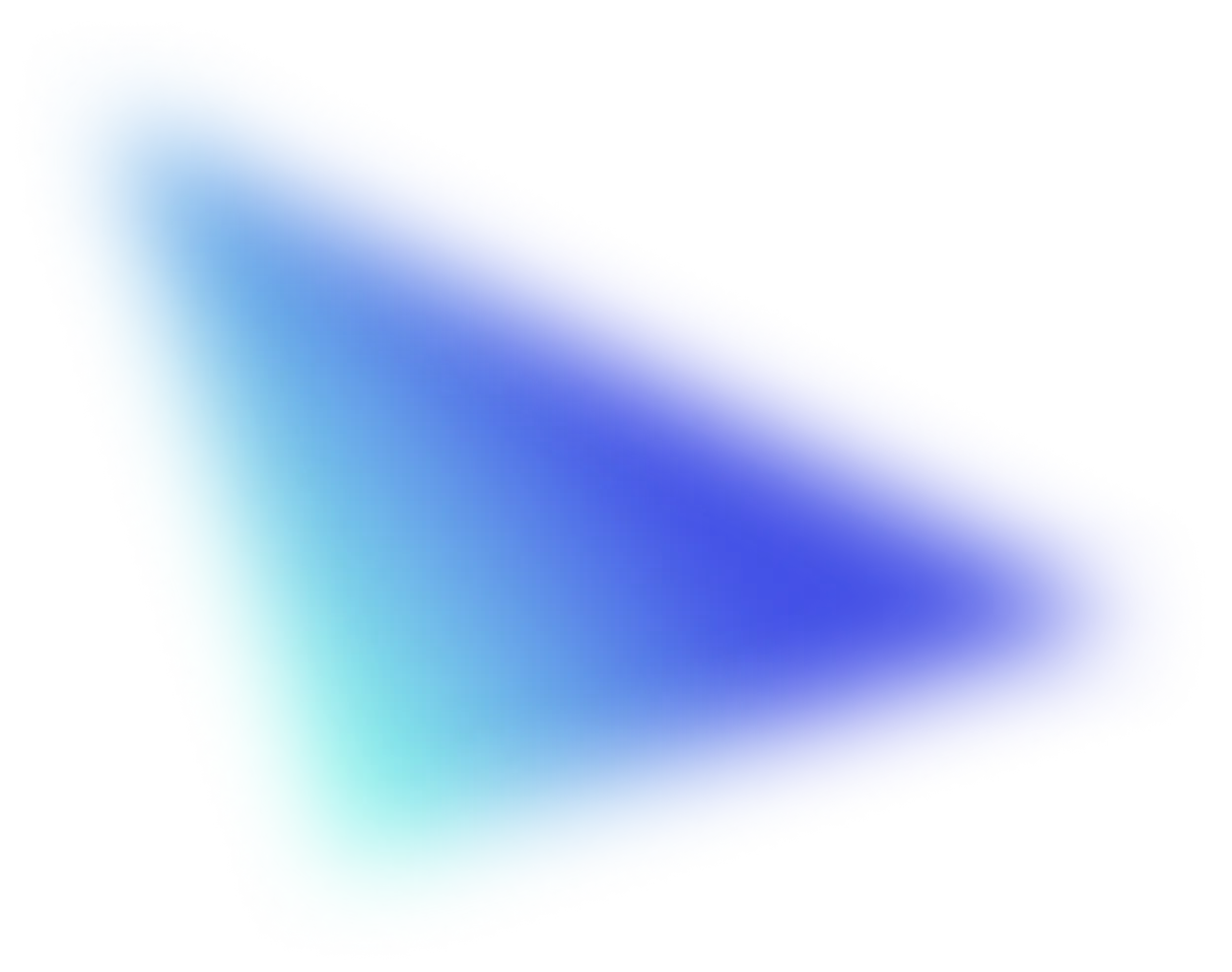 Work from anywhere
Data is distributed. So are we. Census is headquartered in San Francisco, has offices in New York and Denver, and is distributed across multiple cities in the United States and the United Kingdom.

Diversity @ Census
We believe the best companies bring together diversity in race, age, physical and mental ability, sexuality, gender identity, ethnicity, perspectives, and ideas. People do their best work when they feel like they are included, valued, and equal — when they feel like they belong. The Census we are building is a place where everyone brings their full selves to work knowing that they'll be heard, championed, and supported to succeed.
Join the Census flock.