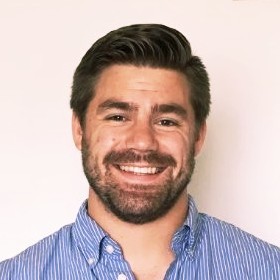 "We've seen our ratio of support cases to customer drop, and our average response time drop pretty substantially."
Eric Bloedorn
Director of Product Management • Bold Penguin
Prevent churn by proactively monitoring usage
Use your product data and metrics to reduce risk. By surfacing the usage data in your CRM and other tools, you can run reports or create automated alerts to notify your teams when there is a downward trend in usage so that they can take the best next actions to prevent churn.
Prioritize support tickets
Prioritize and route customer support tickets based on customer usage and contract value. Make sure that your highest-value customers get the attention and support that they need with minimal latency.
The single best 360° view of your customers‍
Your stack is composed of 10+ tools. Each one has data about your customers; none have the full picture. With Census, unify that siloed data into a bespoke 360° customer profile that stays in sync across all tools, so your team doesn't have to go to 5 different places to understand their customers.
Connect your favorite apps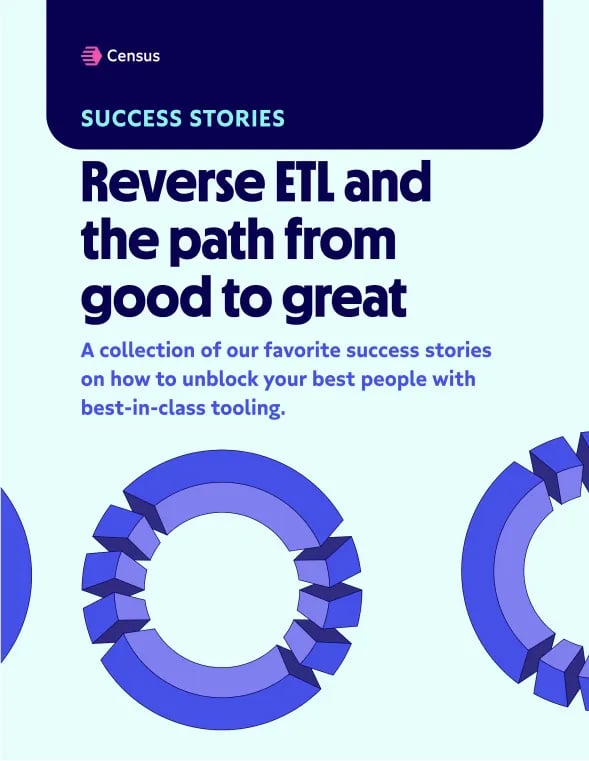 Learn how other customer success teams are using reverse ETL
Fast growing businesses like Canva, Notion, and Loom are unblocking their best people with best-in-class tooling. You can too.