These savvy data teams use dbt & Census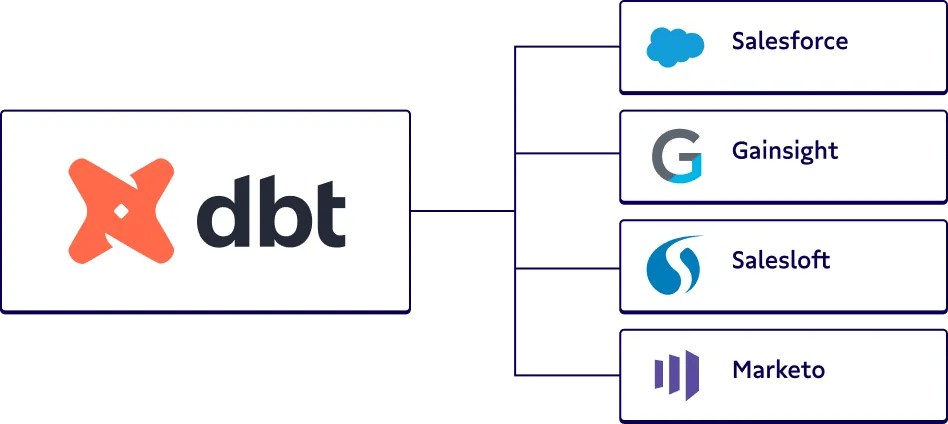 Materialize your dbt models in your go to market tools
You don't have to think about managing yet another materialization schedule or writing and maintaining code to get your data to the tools your marketing & sales teams use. Our native integration takes care of that for you.
Census + dbt = Magic ✨
All the dbt you already love, and more
Connect the apps you already use
Connect the apps you already use
Enabling Data Contracts for Reverse ETL
Iterate faster in dbt without breaking business workflows
Our vision is to create an environment where Operations and Data teams can collaborate on data projects with confidence. Creating a reverse ETL sync also creates an implicit contract between teams that data will continue to be trustworthy, high quality, and available.
Our first step towards integrating with your data CI/CD process is dbt Continuous Integration (CI) Checks: a feature to help you double-check that your dbt work won't break your Census syncs.
Read More
Census is the Data Activation platform of choice for companies who value

scalability, observability, and performance

.

#5 in the Top 50 Best Software Products of 2023
The Leader in Reverse ETL on G2, 4 quarters in a row 🏆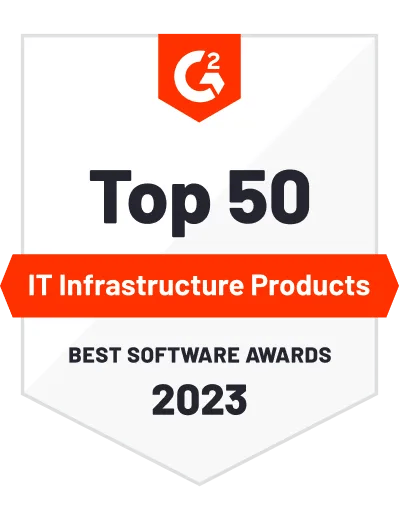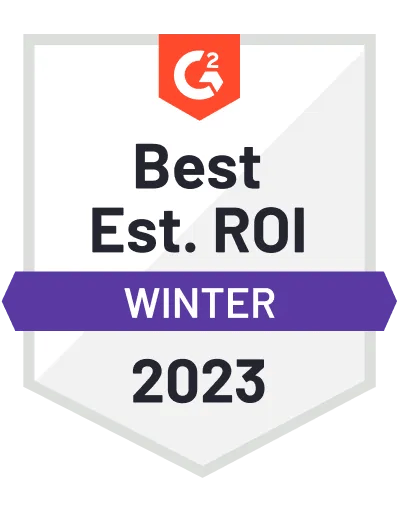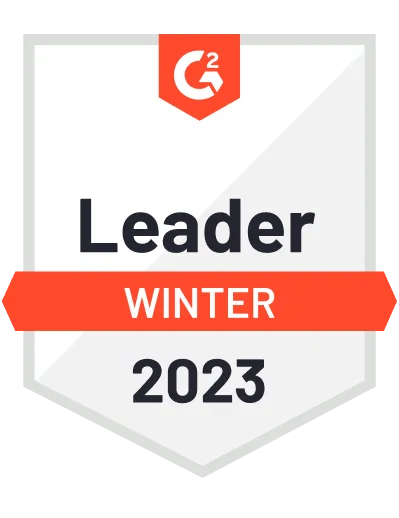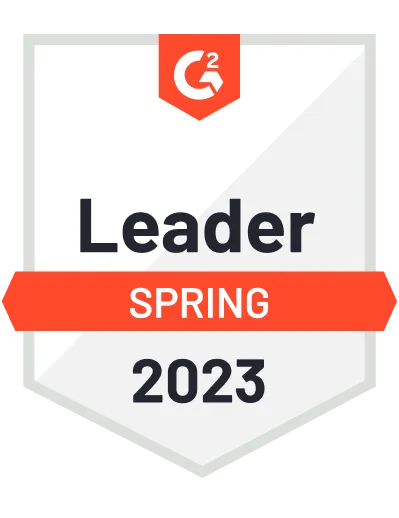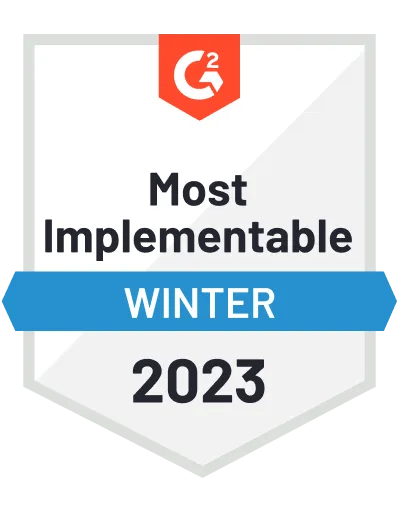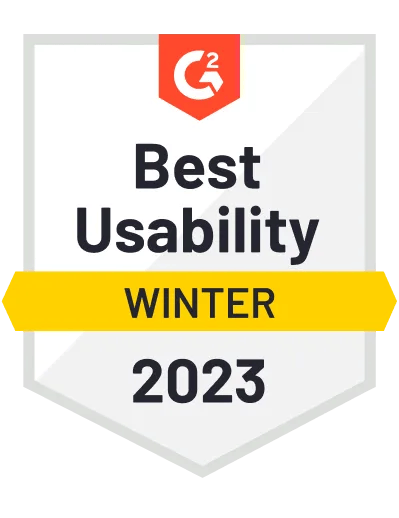 Here's what reviewers on G2 have to say
"A fantastic tool that is only getting better."
Matthew C
Analytics Engineer

"An indispensable tool for BizOps and Go-to-market teams"
Michael T
Business Operations