REVERSE ETL FOR MARKETPLACES
Build trust with providers & consumers with fresh data in all your tools
Use the power of your data to provide frictionless experiences and prove value for both buyers and sellers. Automate your data workflows and maintain consistent, trusted data in every business application.
Helping data, marketing, and success teams collaborate at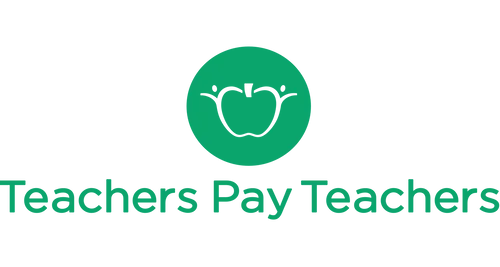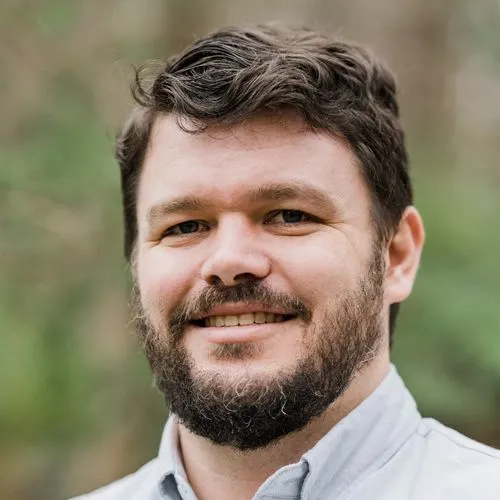 "For months, we couldn't figure out how to get data anywhere. At that point, I was importing Tableau reports into Salesforce. With Census, we were at scale and fully operationalized by the time our four-week trial was finished. I was able to pull in an entire engagement section and statistics from our app into Salesforce in less than an hour."
James McArthur
Director, Revenue Planning & Operations • Leaflink
B2B wholesale cannabis marketplace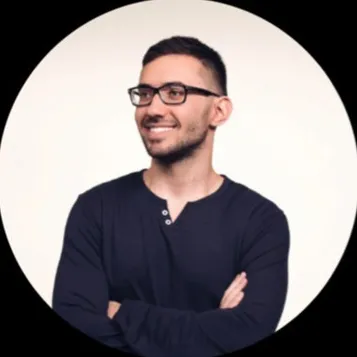 "Our data team uses Census as a data automation workflow tool to support our Growth, Finance, and Ops teams. We sync our data to several destinations including Active Campaign, Airtable, and Salesforce. Census helps us fully automate processes that otherwise would require many manual hours of work each week, and helps us ensure that data in these destinations are always up to date and accurate."
Brandyn Abrams
VP of Data • Knowde
Chemistry and R&D marketplace
How Census helps you target better
Spend more time experimenting, less time uploading
Hyper-personalize customer experiences
Build unique experiences for both providers and consumers at each stage of the customer journey. Census keeps data synced across all business tools so every single interaction, from awareness to conversion, is as seamless as possible. Exceed customer expectations and incentivize new users with fresh data at your fingertips.
✅ Unify data from ads, website, billing, and support
✅ Prioritize support tickets with 360° customer info
✅ Nurture sellers and buyers with relevant recommendations
Build trust and recognition with relevant promotion
Establish your platform as the trusted authority for your market niche by dynamically targeting ads to the right audiences. Census Audience Hub empowers ads teams to sync audience and segmentation data from a single source to all your ads tools – no SQL or manual uploads needed! Target high intent providers and consumers in minutes, not days.
✅ Retarget visitors based on signals like product views or time spent on pricing page
✅ Create lookalike audiences from VIP sellers to acquire similar top providers
✅ Trigger ads from email views and opens
Nurture high value users and prevent churn
Surface product analytics or website data in your CRM and other tools to run alerts on usage trends, so your team can take action to upsell or prevent churn. Use customer context in your data warehouse to identify potential risk, re-engage users, and ensure customer satisfaction.
✅ Monitor provider behavior for positive or negative usage signals and route alerts to account teams
✅ Target buyer recommendations based on past views, purchases, or experiences
✅ Display full customer history context alongside support tickets so agents don't need another tool for visibility
Sync to all of your favorite apps
Sync to all of your favorite apps
Loved by marketers, trusted by data teams