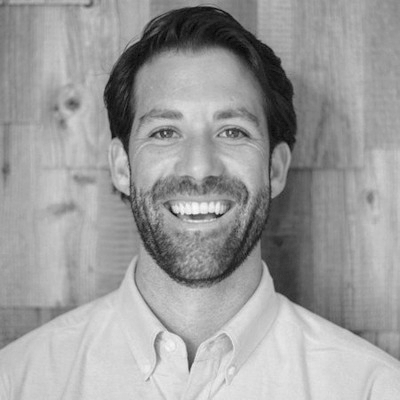 "Arming a sales person with usage stats and key personas led to 10x better discovery calls."
Kyle Parrish
Head of Sales • Figma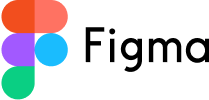 The single best 360° view of your customers‍
Your stack is composed of 10+ tools. Each one has data about your customers; none have the full picture. With Census, unify that siloed data into a bespoke 360° customer profile that stays in sync across all tools, so your team doesn't have to go to 5 different places to understand their customers.
Prioritize high value conversations with Lead and Account Scoring
Every company is different, so you should create scoring models using your first-party data. Whether you prefer a Product Qualified Lead (PQL) model or Marketing Qualified Leads (MQL), you can build it and sync it with Census.
Consistent reporting in all your tools
Combine customer information, product usage and billing in a single place to ensure accurate and consistent reporting in all your apps.


Connect your favorite apps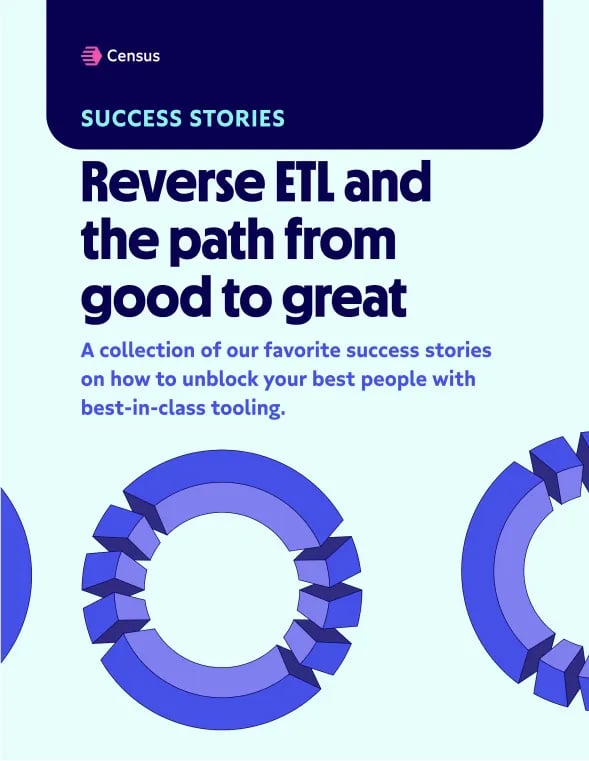 Learn how other sales teams are using reverse ETL
Fast growing businesses like Canva, Notion, and Loom are unblocking their best people with best-in-class tooling. You can too.