Get inspired
Leading companies use Census to activate their data, and drive more revenue. Find out how.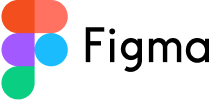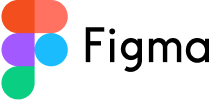 Hear what our customers have to say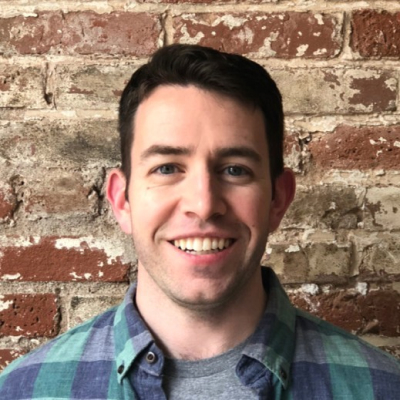 Matt Nicosia
Director of Growth
Census takes what the analytics team does out of static dashboards and into tools that the rest of the company uses, allowing us to actually deliver on the promise of being "data driven".

Calixa
@GetCalixa
Onboarded a new customer via @getcensus in less than 15 minutes. This includes setting up the models and doing the sync. ✨✨✨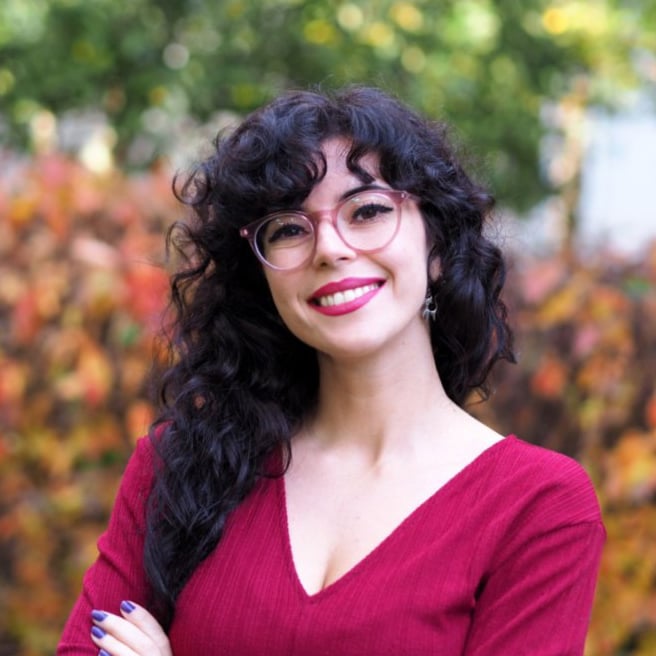 Suela Isaj
Data/Analytics Engineer
End-to-end data flow visibility is a MUST if you value #dataquality. In this post, I am going over our process at #DataEngineering at Issuu to improve the end-to-end #datapipelines from and towards Iterable, with the help of the great features of Census. We improved the data flows in terms of #datacompleteness, #datacorrectness, and #datafreshness, 3 essential pillars of data quality.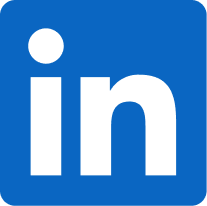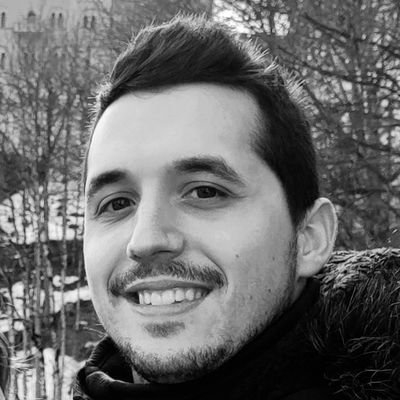 Fran Lozano
franloza93
@getcensus is great. In the past, I had to struggle with APIs, saving the status of what we had synchronized to other systems. Now, in 5 minutes you're pushing transformed data or predictions from a model to Salesforce, Hubspot or Slack. They have certainly solved a need.
Frances Fang
Sr Data Engineer
I used to develop reverse ETL systems with Python and Airflow for destinations like Eloqua, Mixpanel, Braze, Intercom, and Salesforce. Every destination requires different data types, formats, rate limits, and API requests. Census saves me from maintaining my custom code, so I can spend more time to optimize the system itself.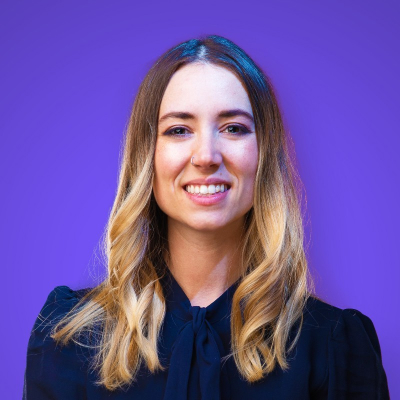 Allison Kelly
Growth
Today, I was able to sync a cohort of users derived from data in Mixpanel to our data warehouse, write a tiny bit of SQL (As simple as SELECT user FROM table WHERE cohort_id LIKE '#####',) and send that audience to our ad platforms through Census. All automated. Zero upkeep. Let me say that again. 📣 ZERO UPKEEP 📣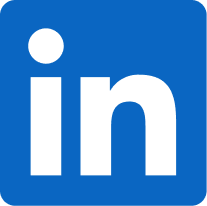 Select Stars
Read how these data-driven leaders are driving revenue with Data Activation