How Docker uses Census to drive product-led growth for over 10M users
With Matt Carter, VP Marketing at Docker
As Docker pivoted its business, Census helped the team revamp its data stack to support its new direction. With a 360-degree view of their users, they're uncovering opportunities to drive growth and customer success.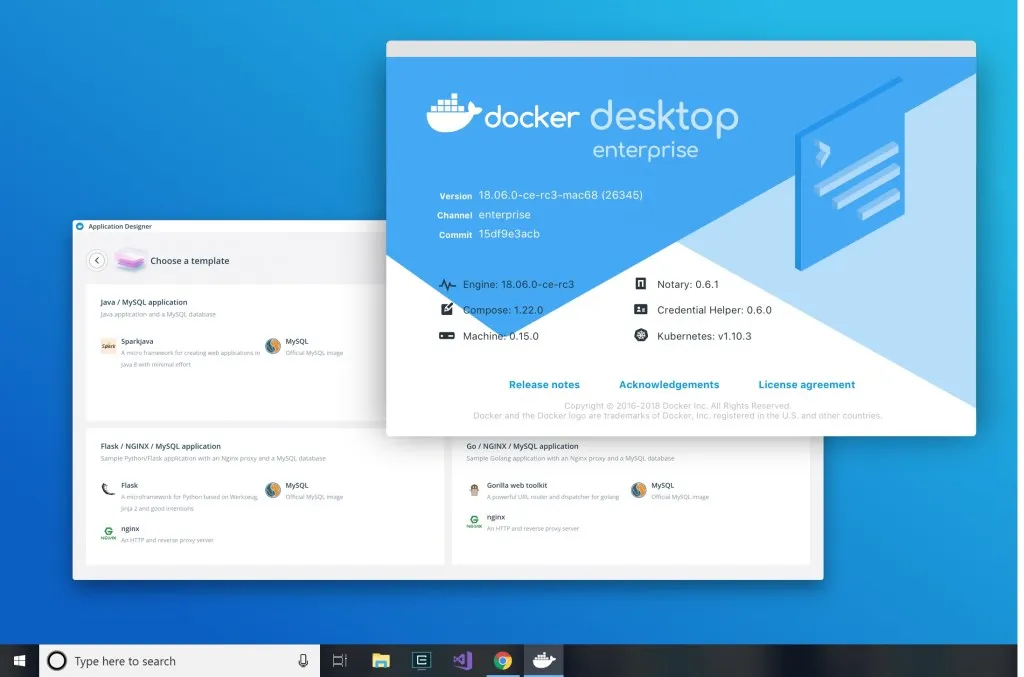 Industry
Developer SaaS
Headquarters
Palo Alto, CA
Company Type
B2C, Product-led Growth
Team
Marketing
Use Cases
Community engagement, Product metrics in CRM, Upsell opportunities
Featured Integrations
Marketo, Salesforce, Snowflake
Docker provides a platform that allows developers to collaborate without the need to build identical development environments on each machine. With their freemium model, developers can upgrade to support larger-scale applications and access advanced features like parallel builds and granular access control.
In late 2019, Docker sold the enterprise portion of its business and pivoted to a focus on the application developer audience. That pivot included a shift to product-led growth that required robust systems to process the massive quantities of data and help them learn from their customers.
Results
360° view of customer activity

Self-serve data access for the Marketing team

Getting a better return on Developer Relations investments
"Rapid iteration is hard to do when you don't have data. You don't have the ability to try different things. You run the same playbook, not optimizing, not growing. With access to this data, my team can turn their ideas into action faster than ever."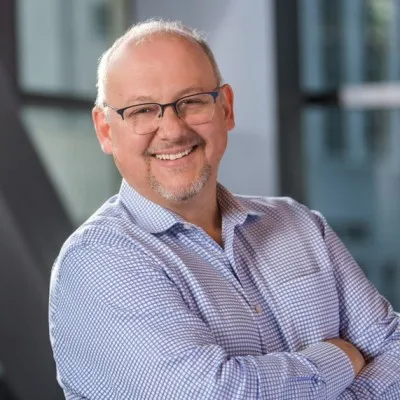 Matt Carter,
VP of Marketing
The challenge
"A lot of the old integrations were super brittle and hand-coded. We just didn't have the resources to get those built again. And the old ones were designed for a company that didn't exist anymore."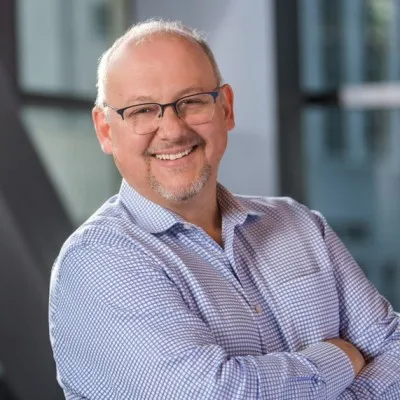 Matt Carter,
VP of Marketing
With millions of active users every month, lack of data was never a problem for Docker. However, after selling the enterprise portion of their business and pivoting to product-led growth to developers, they were left with a data set that didn't reflect their current customer base. What's more, their custom-coded data integrations weren't flexible enough to support new use cases.
The team at Docker knew that a solid data pipeline would be critical for their future success as a product-led growth organization. They needed to create new data integrations but didn't want to divert engineering resources from Docker's main mission: building software and services that help developers do their jobs well.
The solutions
Integrate diverse data sets into a single source of truth
Teams at Docker deal with a lot of data. Not only does Docker have well over 10 million users in its product, but there's also a wealth of marketing and developer relations activity generating engagement data across a variety of channels.
To make the most of all that data, Docker pulls it into Snowflake, their data warehouse. Once all data flows into Snowflake, their teams can count on having a single source of truth from which to pull reliable customer data.
"We have an incredibly rich dataset that lives in a number of different systems, just because of complexities on the product side. We need to maintain a single source of truth on the product side, then consume that data downstream. We're looking at a 360-degree view of our customers, including product behavior, marketing behavior, and event attendance."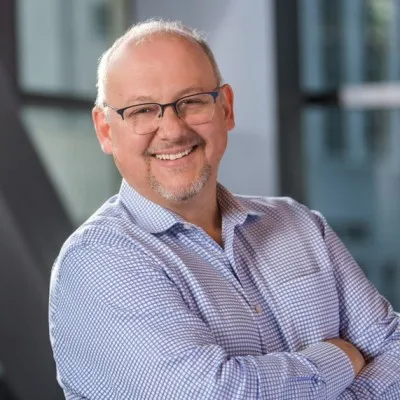 Matt Carter,
VP of Marketing
Give internal teams better data access without relying on development resources to build integrations
"It was so frustrating knowing the data was there and you couldn't get at it. My team's day-to-day has changed. Now, they can turn their ideas into action faster than ever."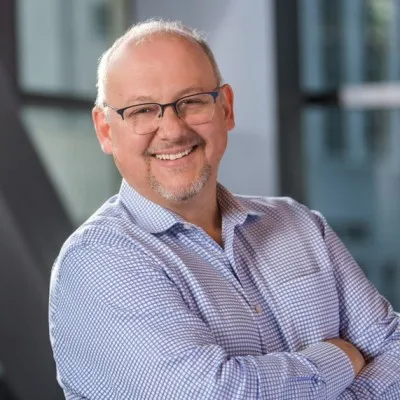 Matt Carter,
VP of Marketing
Docker has an outsized impact on its industry. Despite its reach, it is still a small, fast-growing startup. Development teams are laser-focused on serving users and resources are limited. Lack of data access limited those teams' ability to act on new ideas, review, and iterate.
To ensure that teams like Marketing and Developer Relations have data when and where they need it, Docker chose Census. They used to wait weeks or even months for engineering capacity to pull requests or create a new integration. With Census, a new data connection is just a few clicks away, and nobody needs to write custom code. Docker's VP of Marketing is looking forward to creating a culture of experimentation where his team can "get good at failing smart."
The outcomes
Personalized paths for users based on their interests
"We can't treat our Docker user base as a monolith. Among 10 million developers, there are thousands and thousands of use cases. It's important for us to understand the segments and subsets and deliver the experience that's going to help them get their jobs done better."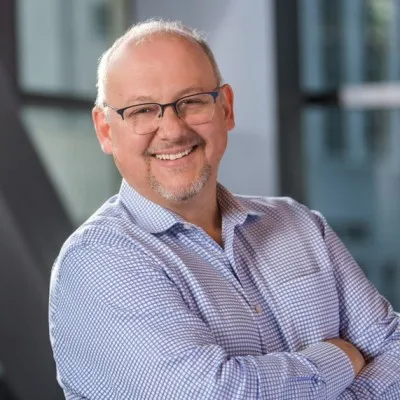 Matt Carter,
VP of Marketing
With such a large and diverse user base, there's no single right message or piece of content for all users. The Marketing team focuses on building a path for each user that reflects the logical next step in their journey. A user who has indicated an interest in JavaScript by attending an event might see a tutorial on building secure JavaScript apps using Docker, and then a hands-on demo environment where they can test it out.
At the core of Docker's mission is the desire to make users successful. Carter points out, "We're not trying to sell them something that they don't need. We're trying to help grow their capabilities in a way that's valuable and relevant."
Knowing the users well enough to provide relevant recommendations depends on having a 360-degree view of each user. And each time users have another opportunity to engage, whether it's at a conference or on their laptop, more behavioral indicators flow back into their data warehouse, further enriching the dataset.
Uncovering sales opportunities that are beneficial to users
Beyond helping the Marketing team, improved access to data also helps the Sales team. A complete view of product usage gives Sales the ability to identify upsell opportunities that are beneficial to users and have more authentic conversations.
Instead of trying to sell every user a solution that doesn't make sense for their use case, Sales can be smart about approaching the right customers. If, for example, they identify that a certain team is frequently hitting its maximum number of concurrent builds, the Sales conversation can revolve around the customer's real, demonstrated needs.
"If you have those data points, your conversation becomes that much more authentic. You're not forcing people, you just know them better."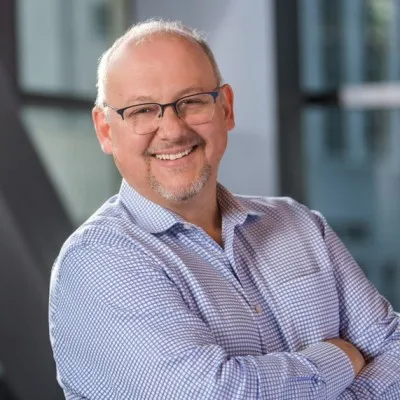 Matt Carter,
VP of Marketing
Getting a better return on Developer Relations investments
"So much of Developer Relations has been this perishable investment. This is actually a sustaining investment in growing the size of our database and learning about people."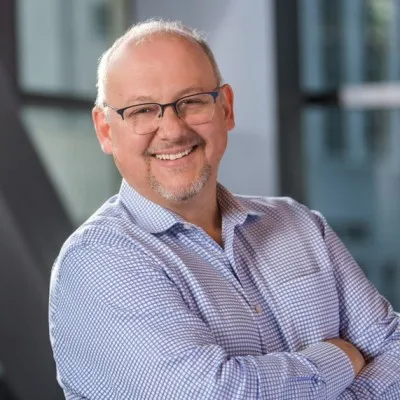 Matt Carter,
VP of Marketing
Without data, it's impossible to know what works and what doesn't. One place that Docker wanted better reporting? Its Developer Relations efforts. Docker's single biggest Developer Relations project in a given year is DockerCon, its annual conference. In 2020 and 2021, the conference had over 80,000 registrations. Instead of letting conference information live in its own system, Docker built their conference systems to tie data directly into Marketo. With this integration, they have a much richer view of both users and prospective users.
Adding conference information to customer data profiles helps Docker see how their investment in Developer Relations affects product usage, subscriptions, and other customer behavior. They can then use this data to make smart decisions about where they invest to ensure their Developer Relations projects are driving growth.
Looking ahead
Today, customer insights flow into Marketo and Salesforce, helping the Marketing and Sales teams experiment and make smart decisions. With the updated data stack providing a rich view of their customers, Docker is hoping to use data to drive decisions about the product itself. Using data to know their customers better will help them invest in the features that will mean the most to users.
Talk to us
No more engineering favors or tickets. Stop waiting weeks for customer data that will drive revenue.