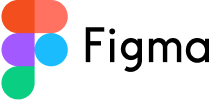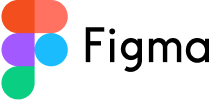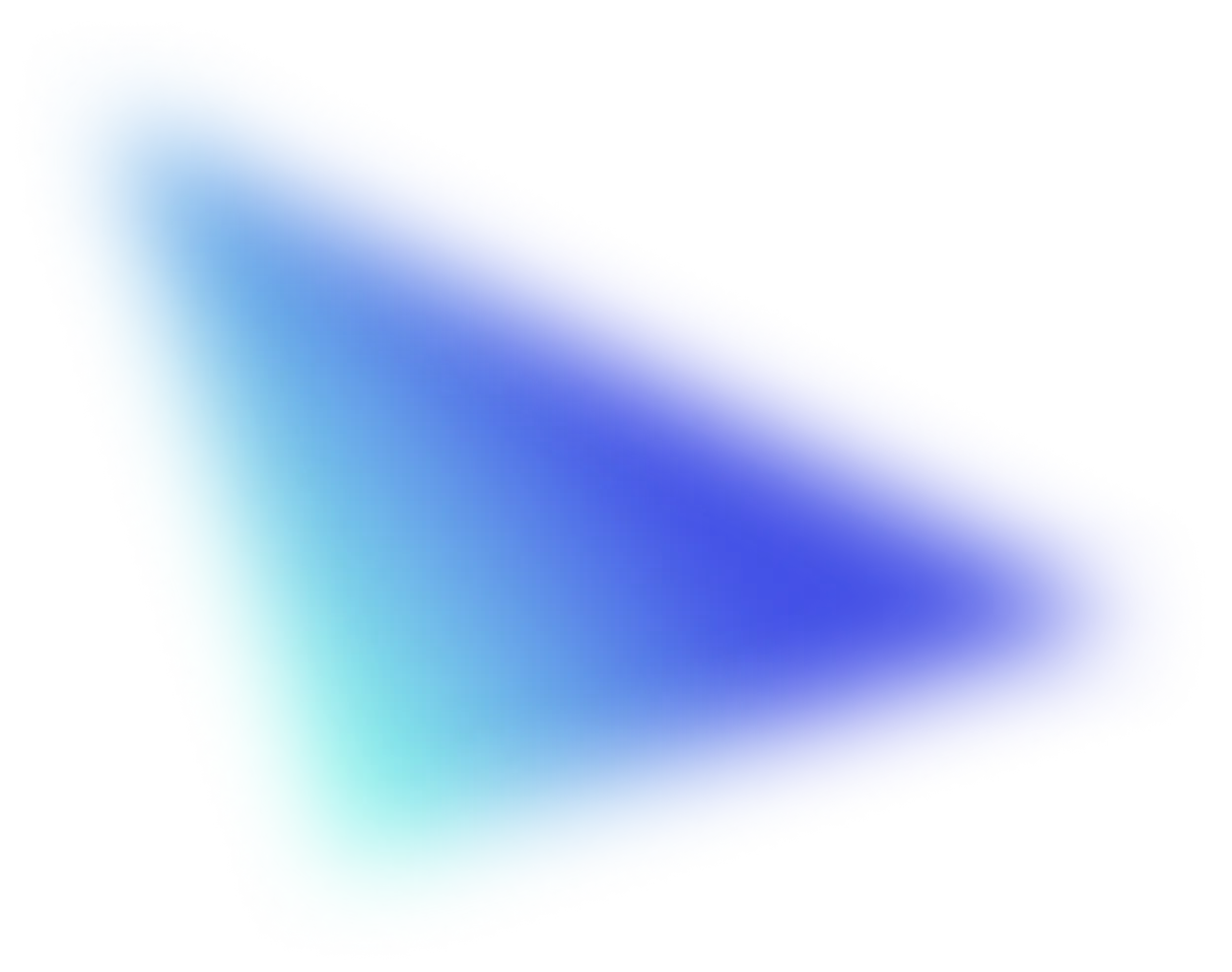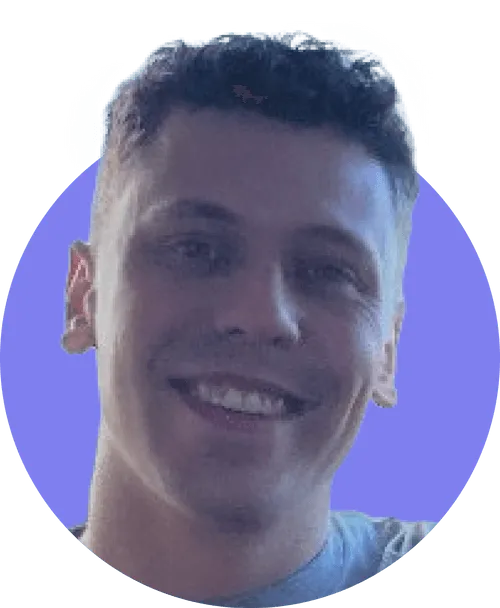 "The real power of Census is that it has full access to all the data that we're collecting through Snowflake. Because we have access to such a wide range of data, we can create segments that we were never able to build before."
Nick Heron
‍Analytics Engineer • Zip Co
Enrich your warehouse with third-party data
Build complete Customer 360 profiles with seamless contact and company enrichment. Supercharge your personalization by combining first-party and third-party data in your single source of truth.
Read More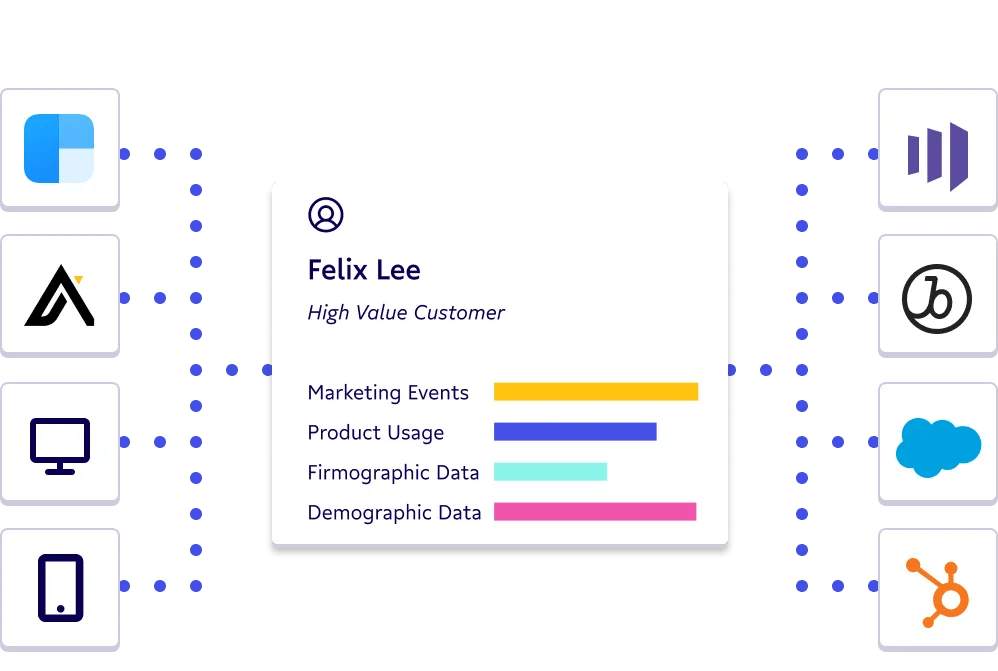 Access over 400 million records with just a few clicks
Automatically add enrichment to Entity models in your data warehouse from our partner enrichment services Clearbit and Apollo.io. Access 100+ contact and company attributes, 400+ million contact records, and 60+ million company records.
Learn more about Census Entities
Activate all your enriched data in any tool
Immediately use your unified customer data to:
‍✅ Sync to automation tools like Marketo, Braze, and Iterable using Reverse ETL.
✅ Segment customer lists based on third-party data attributes like company size.
✅ Power any BI tool, ETL process, or SQL integration connected to the warehouse.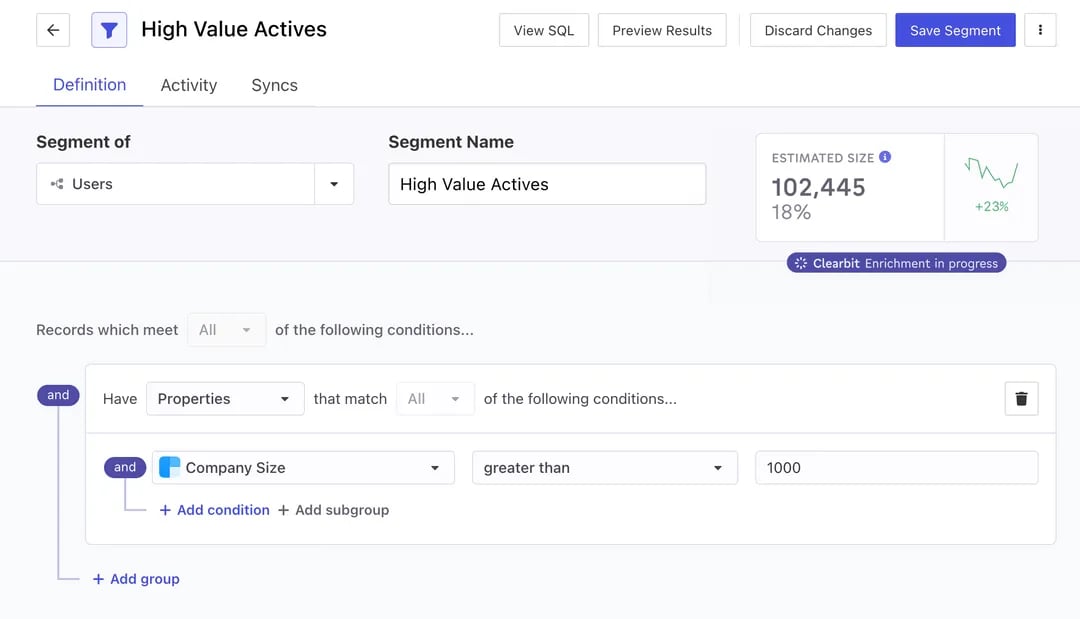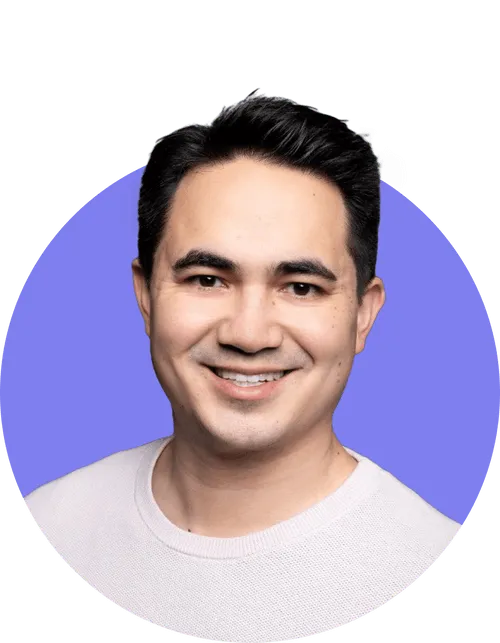 "Census Enrichment would have simplified a number of workflows we had to build ourselves early-on at Notion."
Jamie Quint
Head of Growth • Notion

Activate your Customer 360 in all your tools
Activate your Customer 360 in all your tools