Scaling data operations from startups to enterprise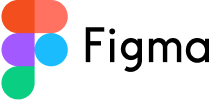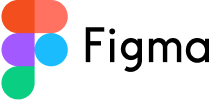 Census is the Data Activation platform of choice for companies who value

scalability, observability, and performance

.

#5 in the Top 50 Best Software Products of 2023
The Leader in Reverse ETL on G2, 4 quarters in a row 🏆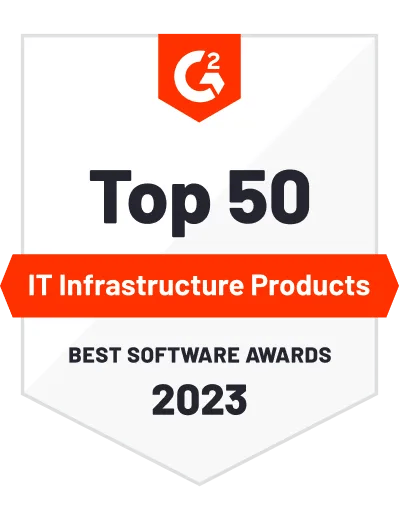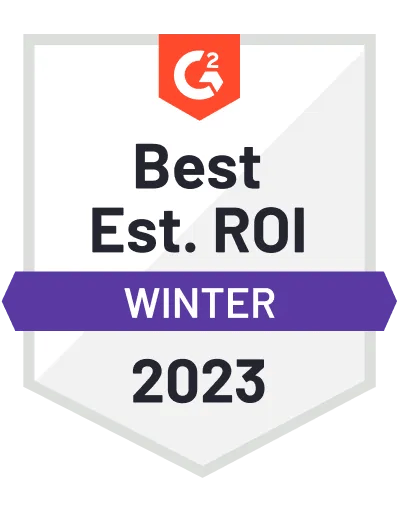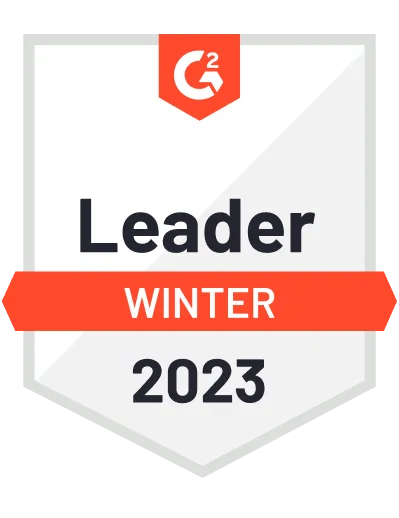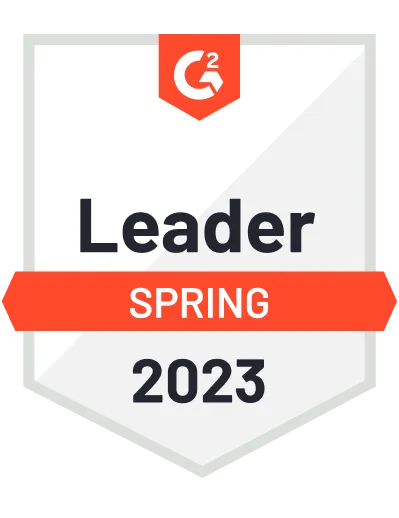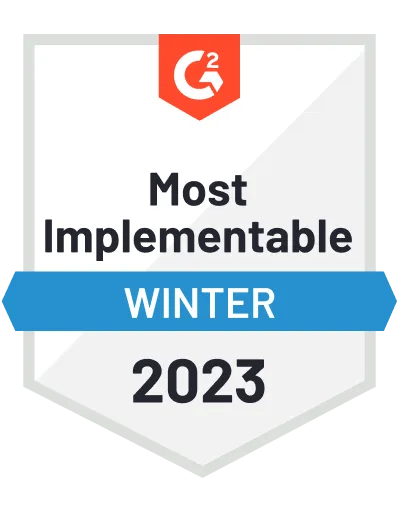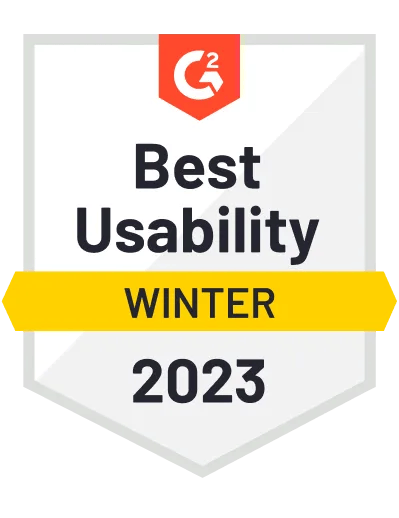 Here's what reviewers on G2 have to say
"A fantastic tool that is only getting better."
Matthew C
Analytics Engineer

"An indispensable tool for BizOps and Go-to-market teams"
Michael T
Business Operations
Eric B
Director of Project Management
"Like that infomercial rotisserie — you just set it and forget it"
Matthew C
Analytics Engineer
Stop syncing bad data
It's time for an integration revolution – no more fragile python scripts or manual CSV uploads. Stop losing valuable data using point to point integrations.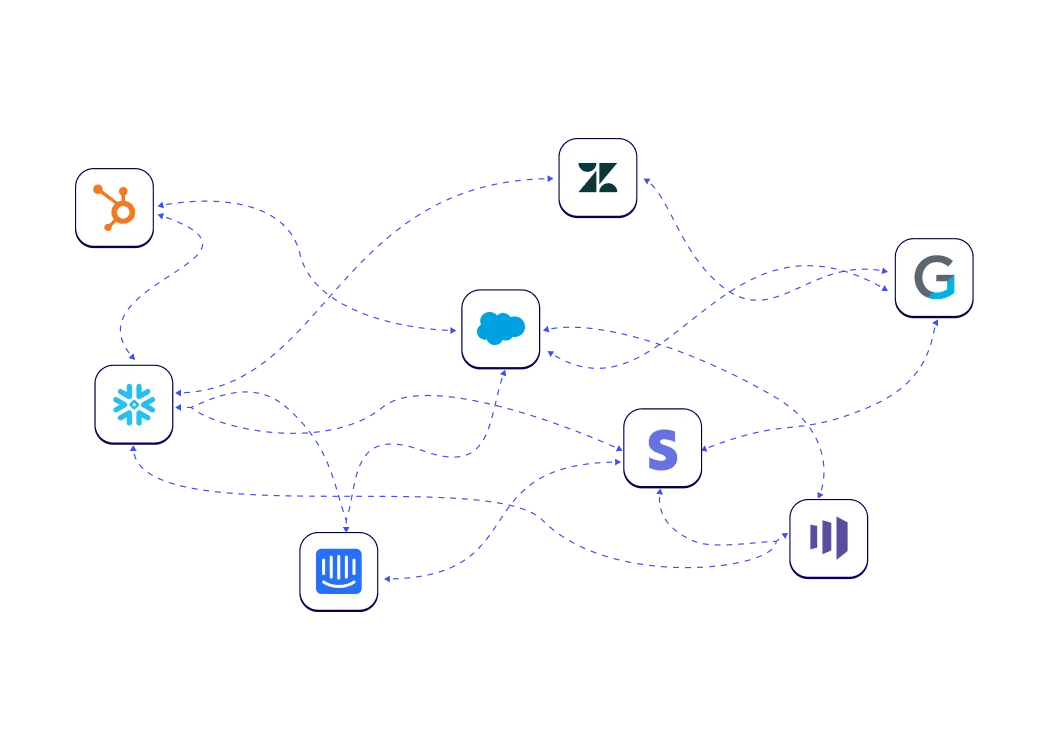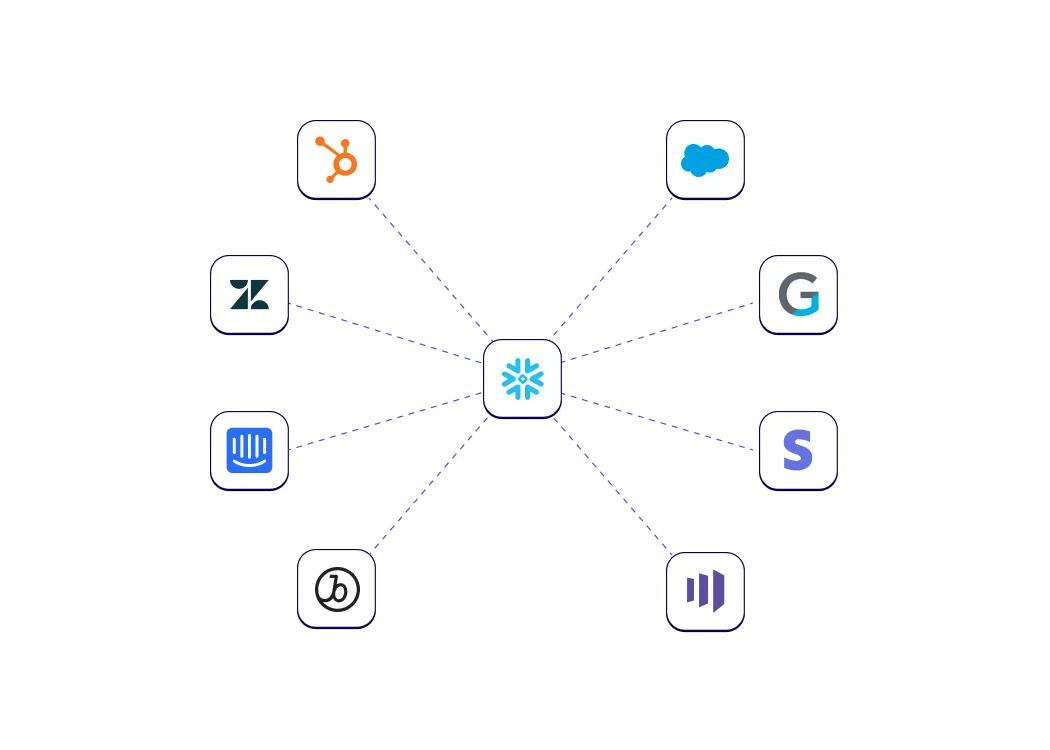 Old Way
Point-to-point or event driven solutions like python scripts, iPaaS tools and CDPs are easy to get started with, but quickly become unmanageable.

It's the perfect recipe to get bad data everywhere.
New way: Reverse ETL
Reverse ETL makes your data warehouse the source of truth for all your operations. Break down silos and combine data across the organization.

A clean way to get good data everywhere.
Census is the fastest Reverse ETL platform

When it comes to driving your business operations, speed matters.
Our sync engine has been optimized to achieve the fastest sync speeds across different workloads, including large volume event syncs.
Read More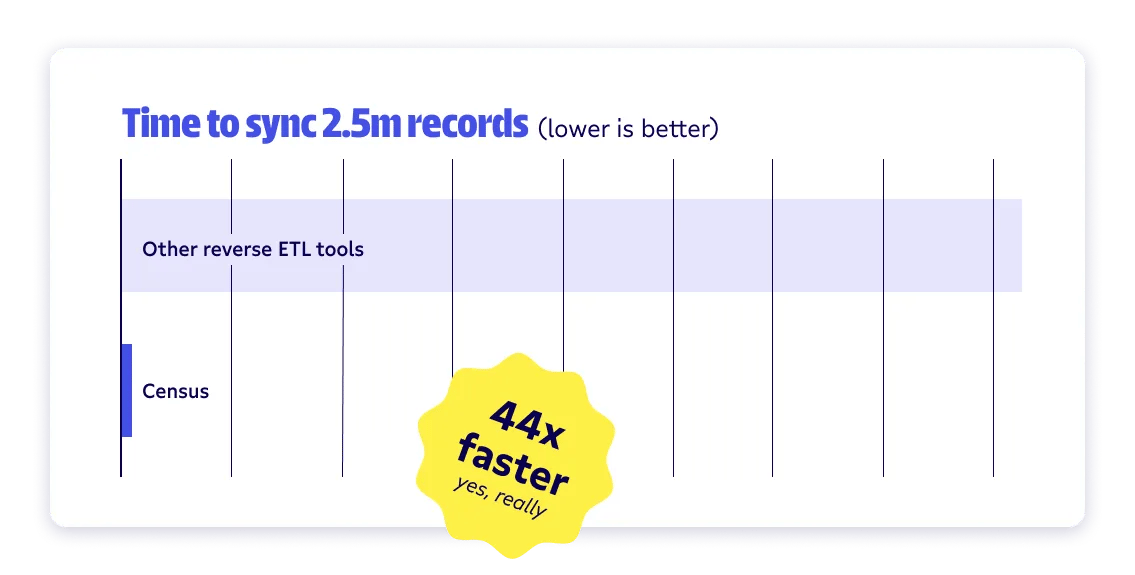 Operationalize your data with Reverse ETL
By syncing good data into your business tools, you empower the sales, marketing, and support teams to build:
360° customer profiles to get the complete picture every time in every tool.
Granular user segments to send hyper-personalized emails at the right time.
Product qualified leads and account health scores keep sales pointed at the most important customers.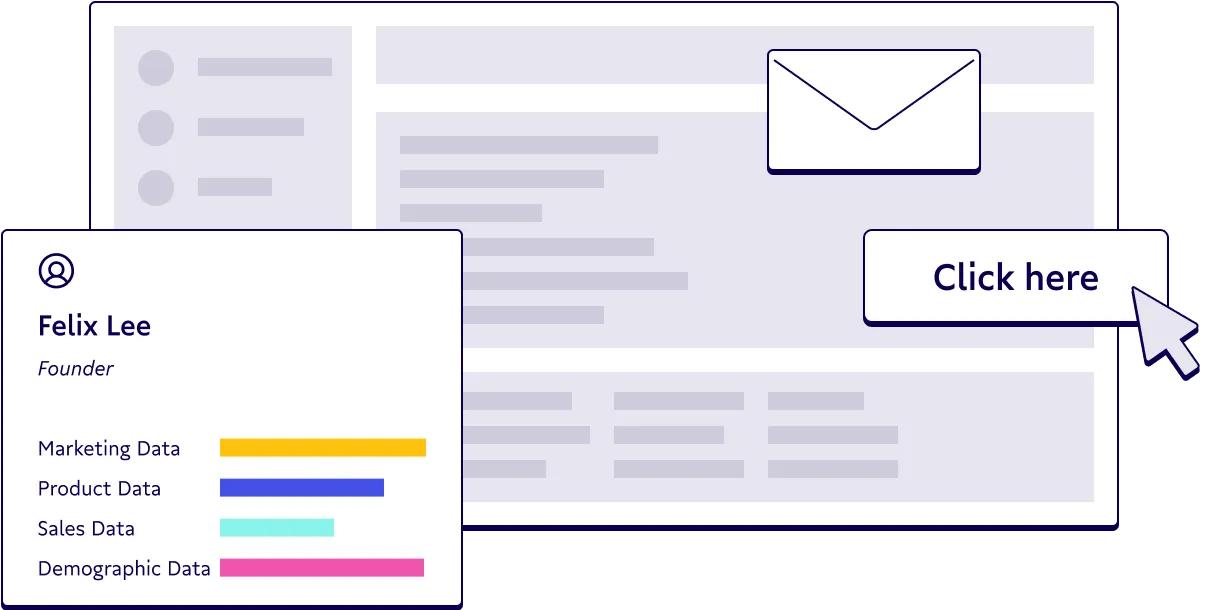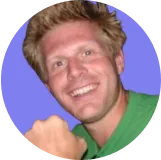 "Activating all our first-party data gives our digital marketing team the ability to generate customized and personalized customer lists at speed. Census's ease of use and dedicated customer success team has been fantastic."
Dougal Guppy
Platform Architect • Football Australia
Why leading companies trust Census for Reverse ETL
High performance connectors
When it comes to powering your operations, speed matters. Census connectors have been engineered for speed, and can handle large volumes of tabular and event data.
See our integration library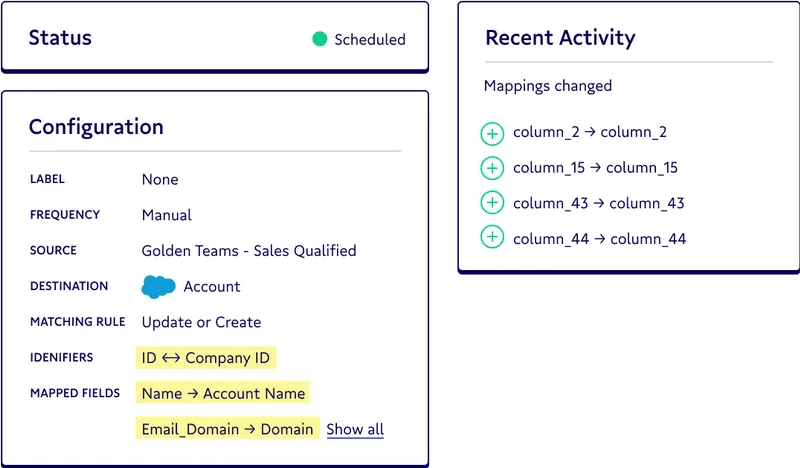 Sync with confidence with incremental diffing
You no longer have to worry about API rate limits because we only sync what's changed. Whether it's a new field, new record, or a change in an existing field, we'll intelligently diff it and sync it over.

"Since Census only syncs what needs to be synced - changes, additions, and deletions - the volume of data sent back to Braze is relatively low"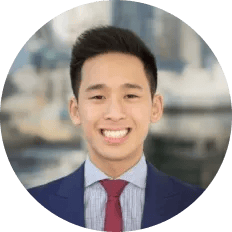 Cuong Duong,
Data Analyst
Empower your business teams
With our simple UI, visual field mapper, and segment builder you can sync data to your destination apps with no APIs or code. You can also leverage the power of SQL to build operational models like lead scores.

"It is all very simple and intuitive, even for me, and I do not have a technical background, I'm a sales guy."