How Smartify saved its team from a six-month CDP implementation project with Census
With Martin Jefferies, Head of Marketing
Smartify originally went looking for a customer data platform (CDP) to support marketing personalization, but they quickly realized that implementation would waste months of development time. Census got them to the same endpoint in just one day.
Industry
Consumer Apps
Company Type
B2C
Team
Marketing
Use Cases
Drive product usage emails, Email personalization, Marketing personalization
Featured Integrations
BigQuery, Customer.io, MySQL
Smartify helps customers connect with art both at home and in the world. Through the Smartify app, users gain access to virtual tours, on-demand content, and online booking, as well as enriched experiences at museums and galleries.
Results
Eliminated a time-consuming CDP implementation project, saving months of development effort

Keeping costs stable as the business scales

Reliable and real-time data syncing
"We estimated that it would take six months to implement a CDP fully, but with Census we were up and running in one day. There was no need to modify the code base. There was no UAT. We just plugged it into the data warehouse and were ready to go."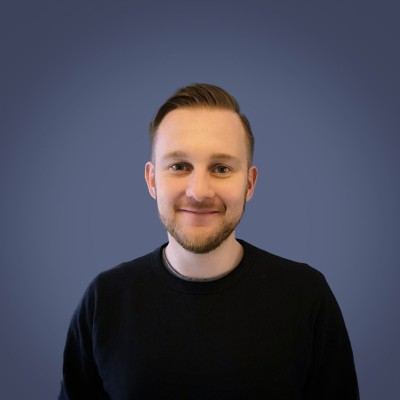 Martin Jefferies,
Head of Marketing
Talk to us
No more engineering favors or tickets. Stop waiting weeks for customer data that will drive revenue.