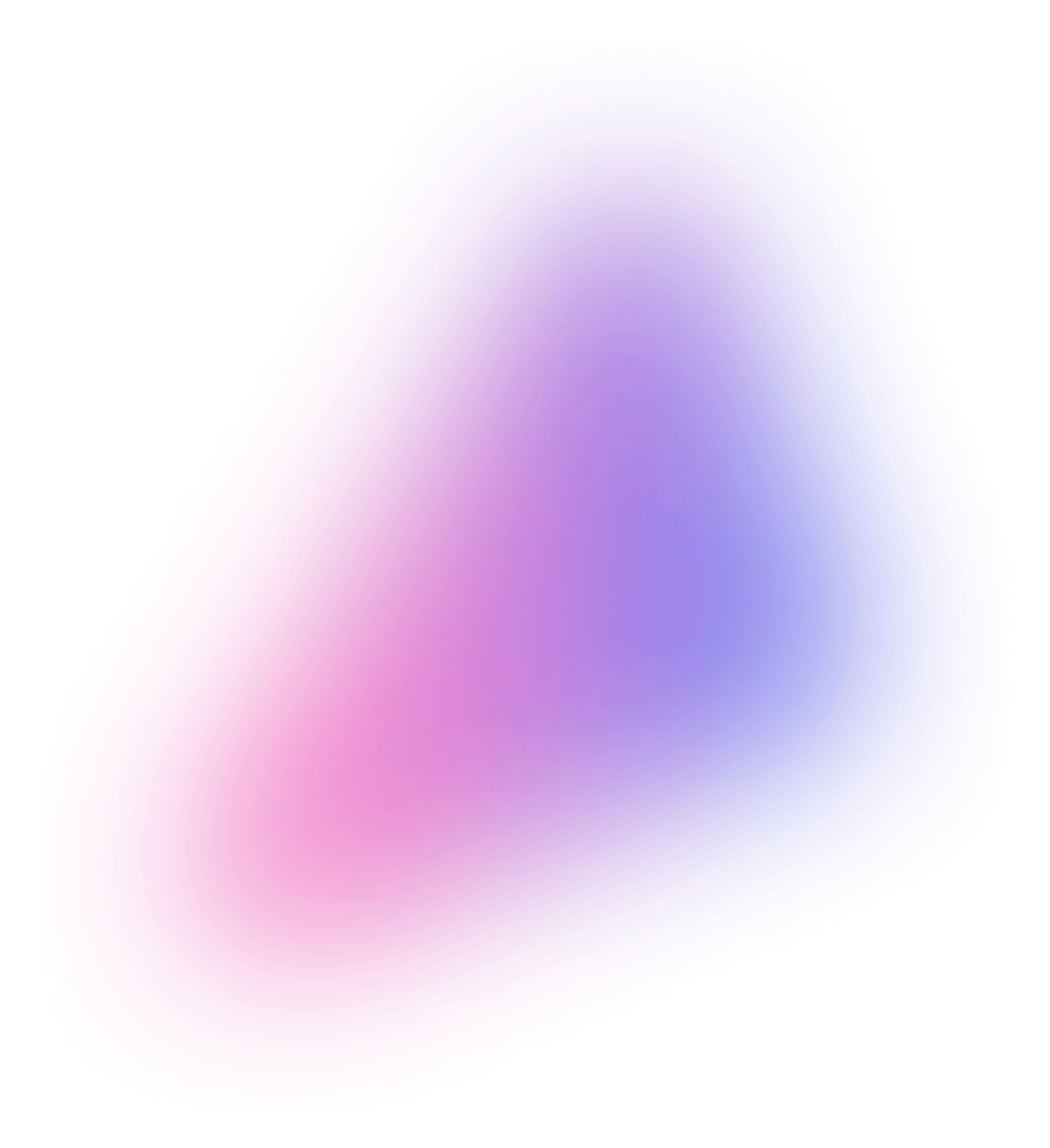 WEBINAR
How Canva uses Snowflake as a CDP for audience segmentation (with Census, Fivetran, and dbt)
Feb 16, 2023

•

1:00pm (San Francisco-PDT)
Feb 16, 2023

•

4:00pm (San Francisco-PDT)
Speakers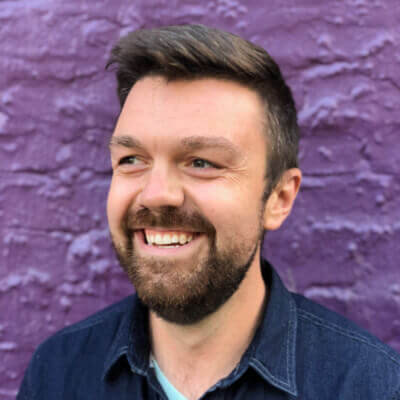 Sean Lynch
Co-Founder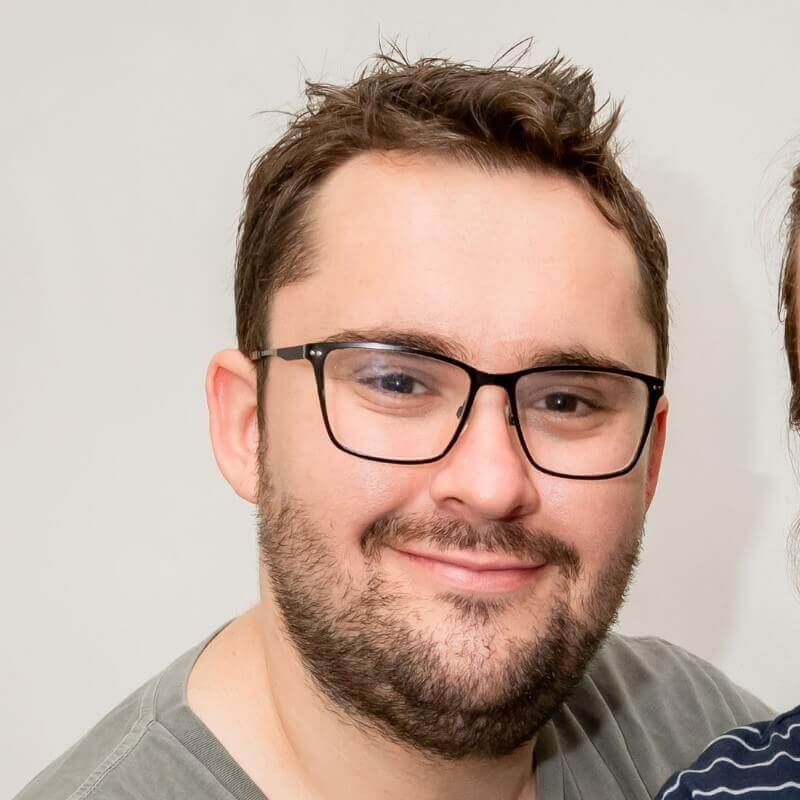 Matt Castino
Lifecycle Data Lead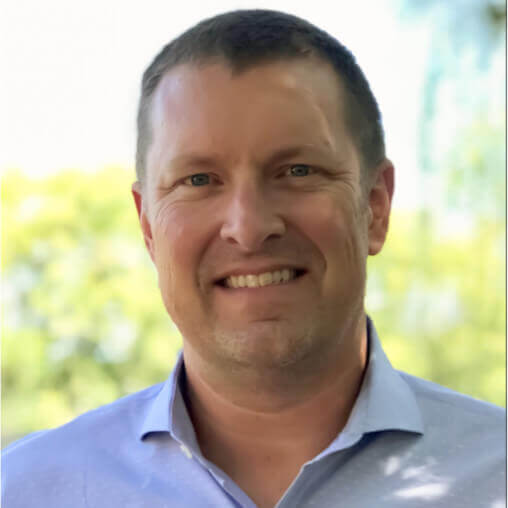 Kelly Kohlleffel
Head of Partner Sales Engineering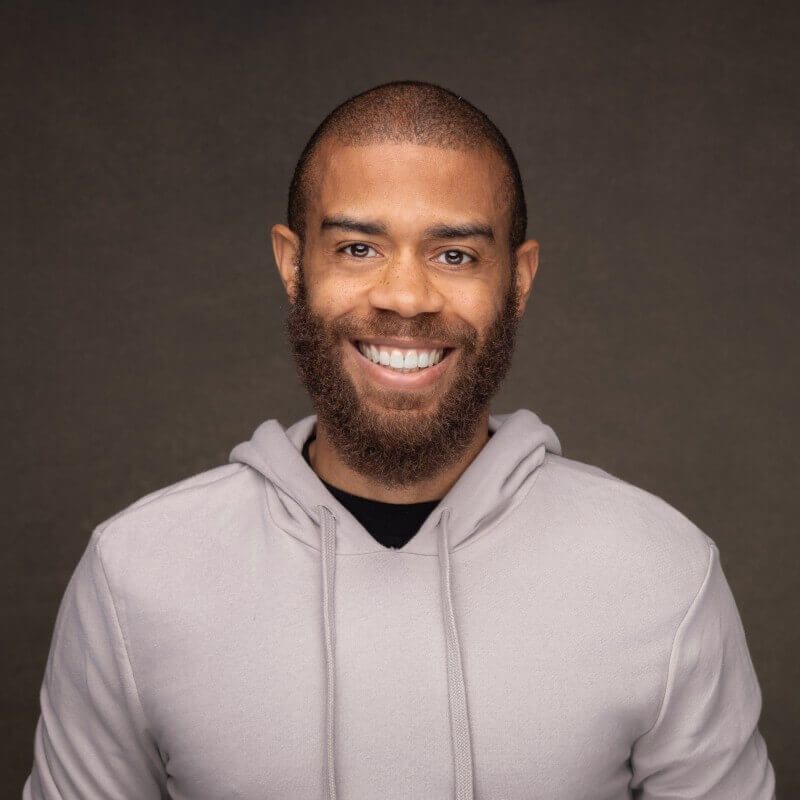 Patrick Crosby
Technology Alliances
Info
Canva's visual communication platform has changed the way people design, with over 100 million monthly users, $1 billion annual revenue, and 200 designs created per second.
The key to their success? A strong foundation of customer data that drives personalized marketing at scale. Canva built a Composable CDP with these best-of-breed tools to empower marketing operations:
Snowflake

Data Cloud - Customer 360 and analytics
Census

- Data activation, Reverse ETL, and marketing segmentation
Fivetran

- Data ingestion and integration
dbt

- Data transformation and identity resolution
Join this live session with Matthew Castino, Lifecycle Data Lead, to learn how Canva leverages their first-party customer data, segments audiences on the warehouse, and activates data in marketing tools. ✨
We'll discuss:
How Canva built a source of truth for all their customer data
Why a "composable" or "unbundled" CDP (Customer Data Platform) beats traditional CDPs
Best practices from Canva's journey activating data across marketing channels
👉 Register now to ask a question live, or to make sure you receive the recording in your inbox.
From your warehouse to your favorite apps.
Without code or engineers.
Activate your data today. Book a demo with one of our experts.