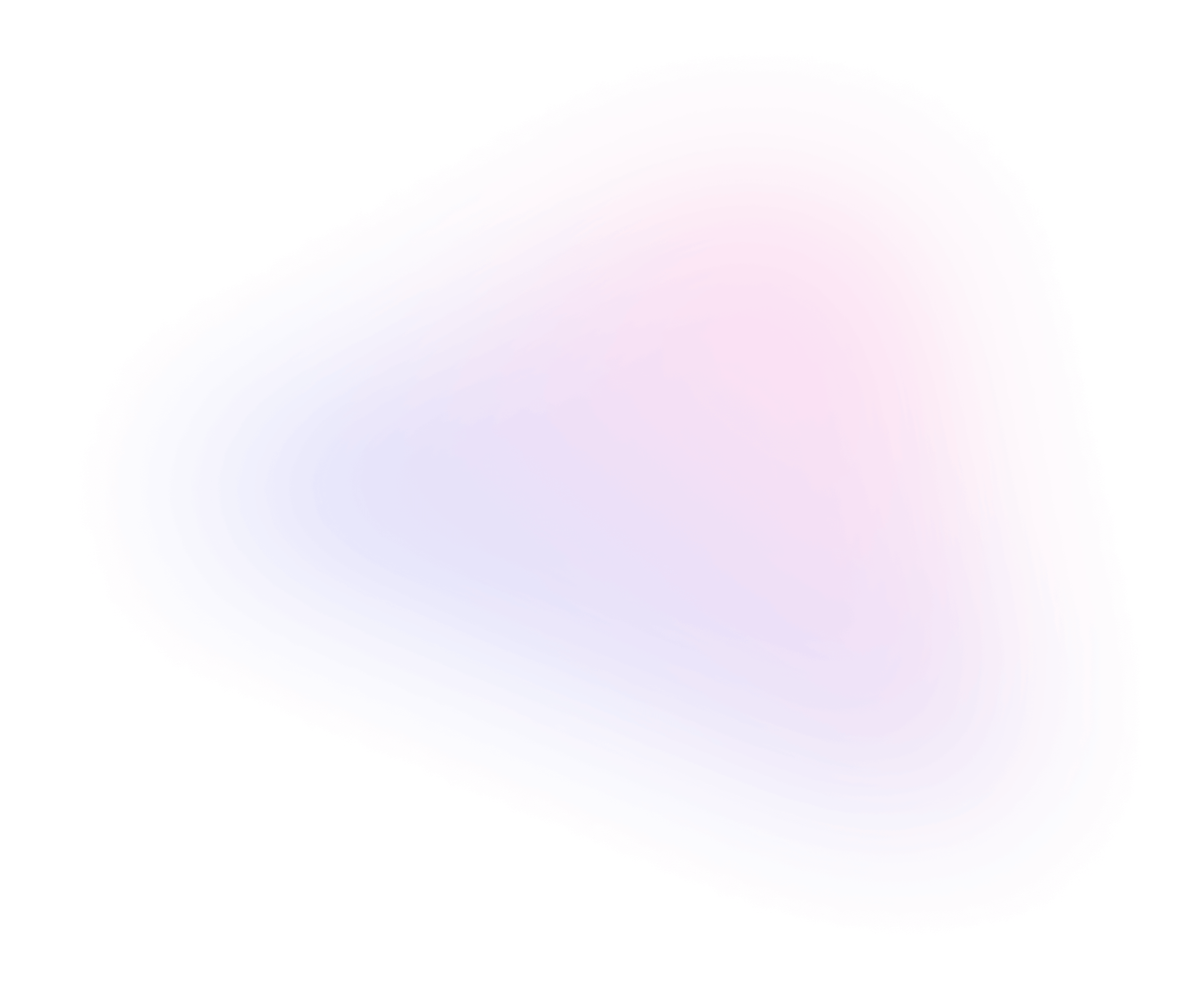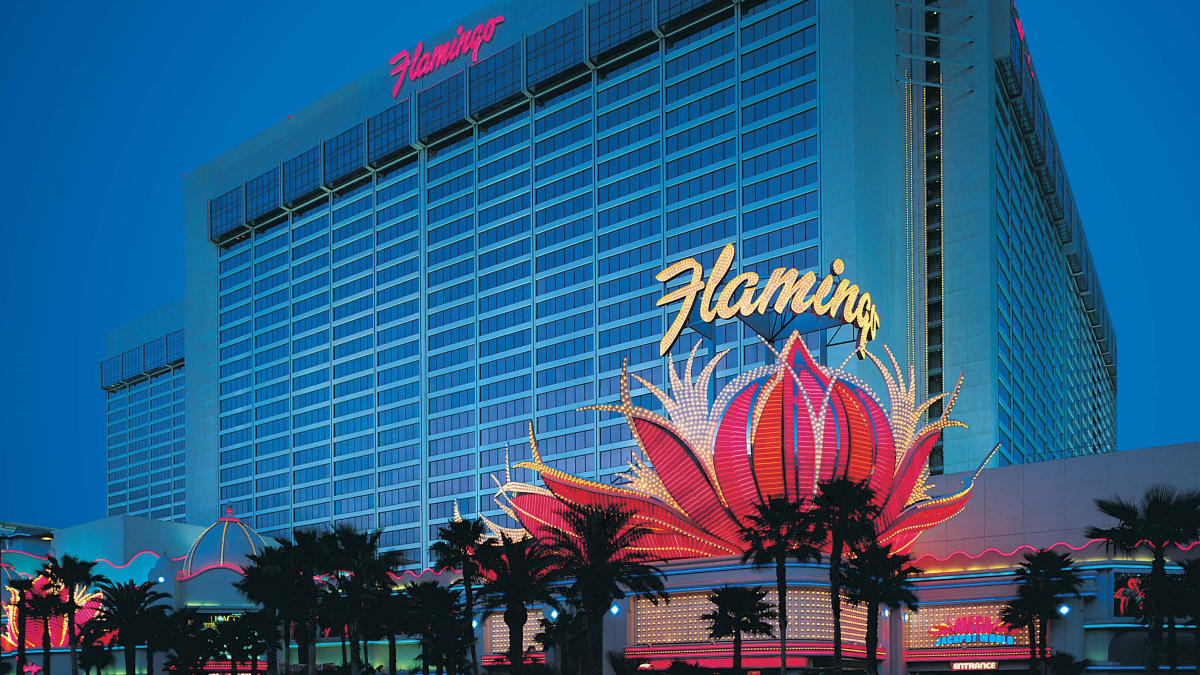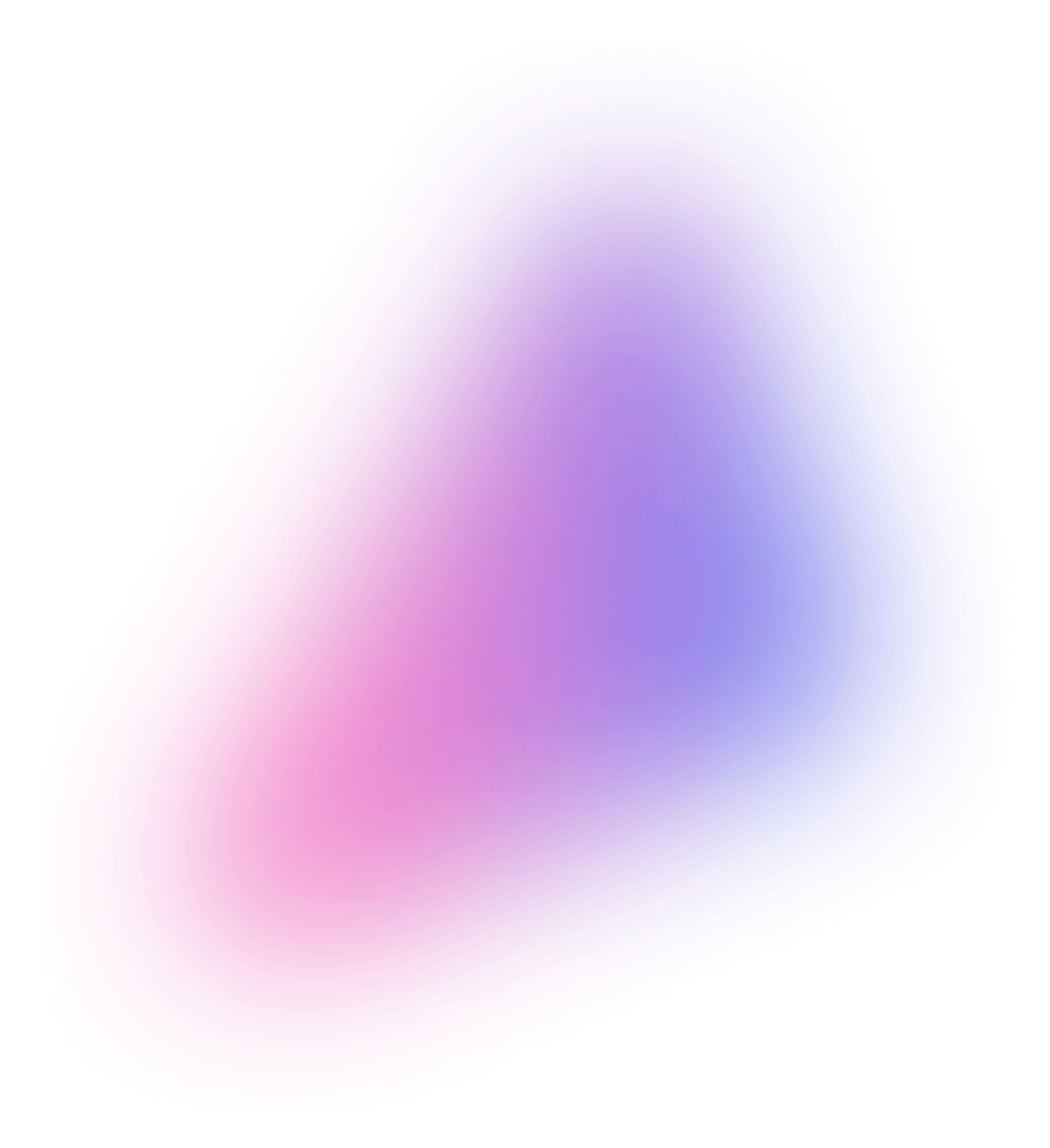 MEETUP
S&P Global and Census Workshop: Your Enrichment Toolbox
Jun 28, 2023

•

2:00pm (San Francisco-PDT)
Jun 28, 2023

•

4:00pm (San Francisco-PDT)
The Flamingo , 3555 S Las Vegas Blvd Las Vegas, NV 89109
Speakers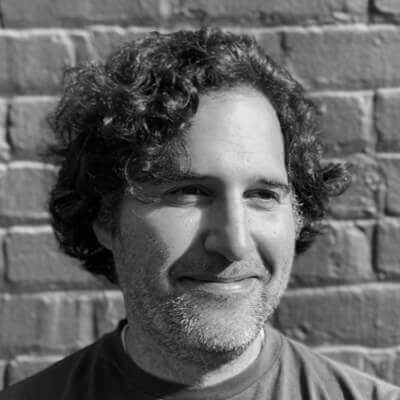 Boris Jabes
Founder & CEO
Kurt Steckel
Head of Solutions Engineering & Architecture
Emily Jasper
Director, Company Information Services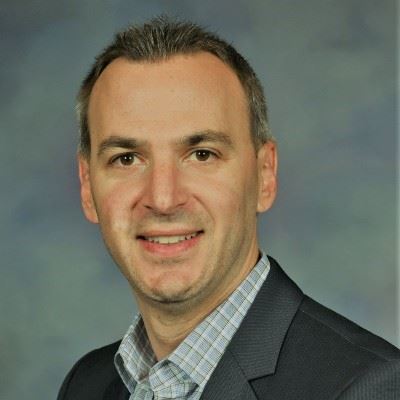 Mike Patton
Vice President, Company Information Services
Info
In 45 minutes, learn how to enrich customer-facing tools with data from the Snowflake Marketplace. During this interactive workshop, data engineering leaders from S&P Global and Census will walk through how to sync actionable intelligence into downstream business platforms such as HubSpot, Braze, and Salesforce.
Bring your laptop to this session to get hands-on. We'll cover:
Activating third-party data enrichment in 160+ SaaS tools
The basics of syncing and automation with reverse ETL
How to help sales and marketing teams self-serve with S&P Global data and deliver business outcomes
After the session, we invite you to unwind and network over drinks and appetizers.
Census Founder & CEO Boris Jabes, Census Head of Solutions Engineering & Architecture Kurt Steckel, S&P Global VP of Company Information Services Mike Patton, and S&P Global Director of Company Information Services Emily Jasper look forward to meeting you!

Our workshop will be held on the 3rd floor of the Corporate Convention Center in the Carson City 1 meeting space. Please note, this event has a limited capacity and attendance will be approved based on availability. To secure your spot, kindly register your interest and we will confirm your registration accordingly.
In partnership with
From your warehouse to your favorite apps.
Without code or engineers.
Activate your data today. Book a demo with one of our experts.