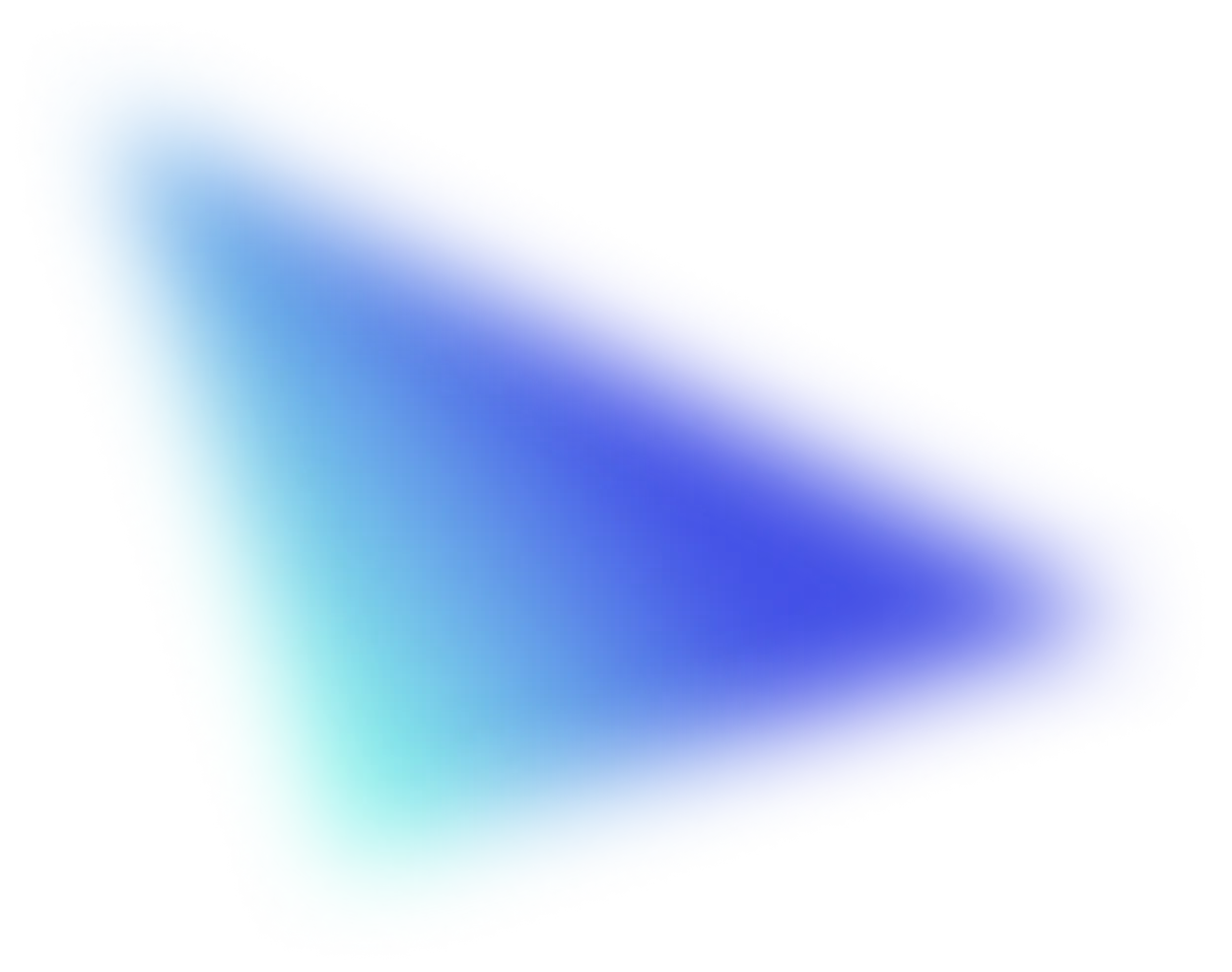 We take the security of your data seriously.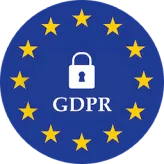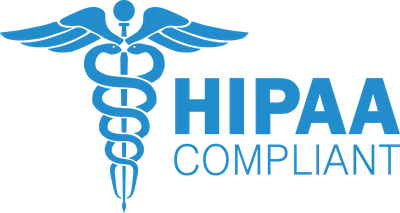 Work with your existing warehouse
No need to migrate your data in Census and keep yet another DB in sync. Census works on top of your existing warehouse, so you have all of your data, in one place.
Build once. Reuse everywhere.
Once you define your models in dbt, Looker, or in Census, you can sync them to all of your tools, so every team is using the same data to achieve their goals.
Business models, not glue code
Don't risk events getting dropped from Point A to Point B. Define the ground truth and let Census take care of syncing them to Salesforce, Marketo, and more.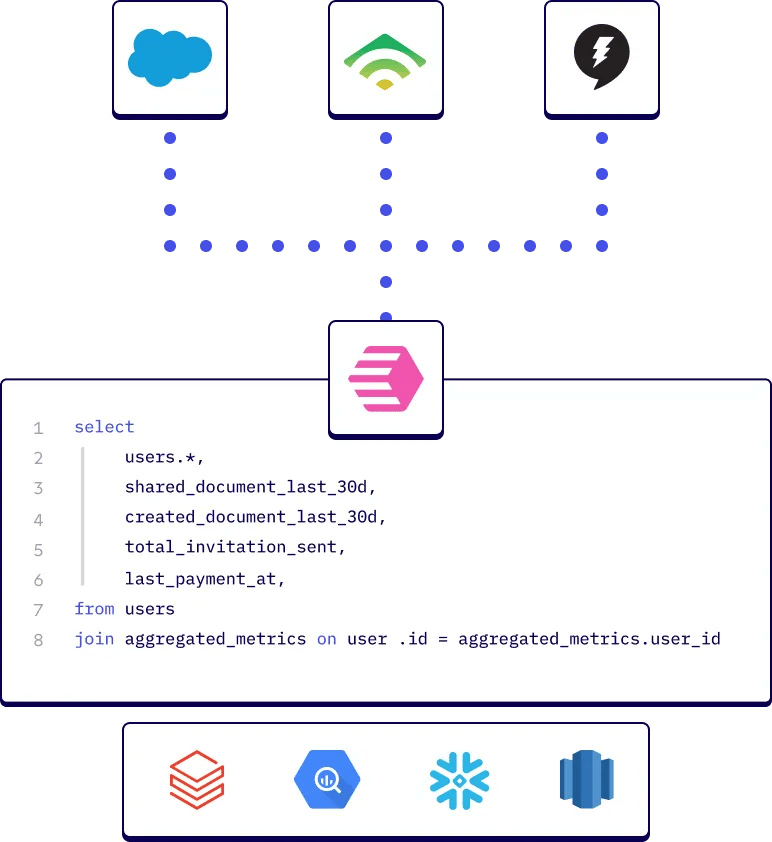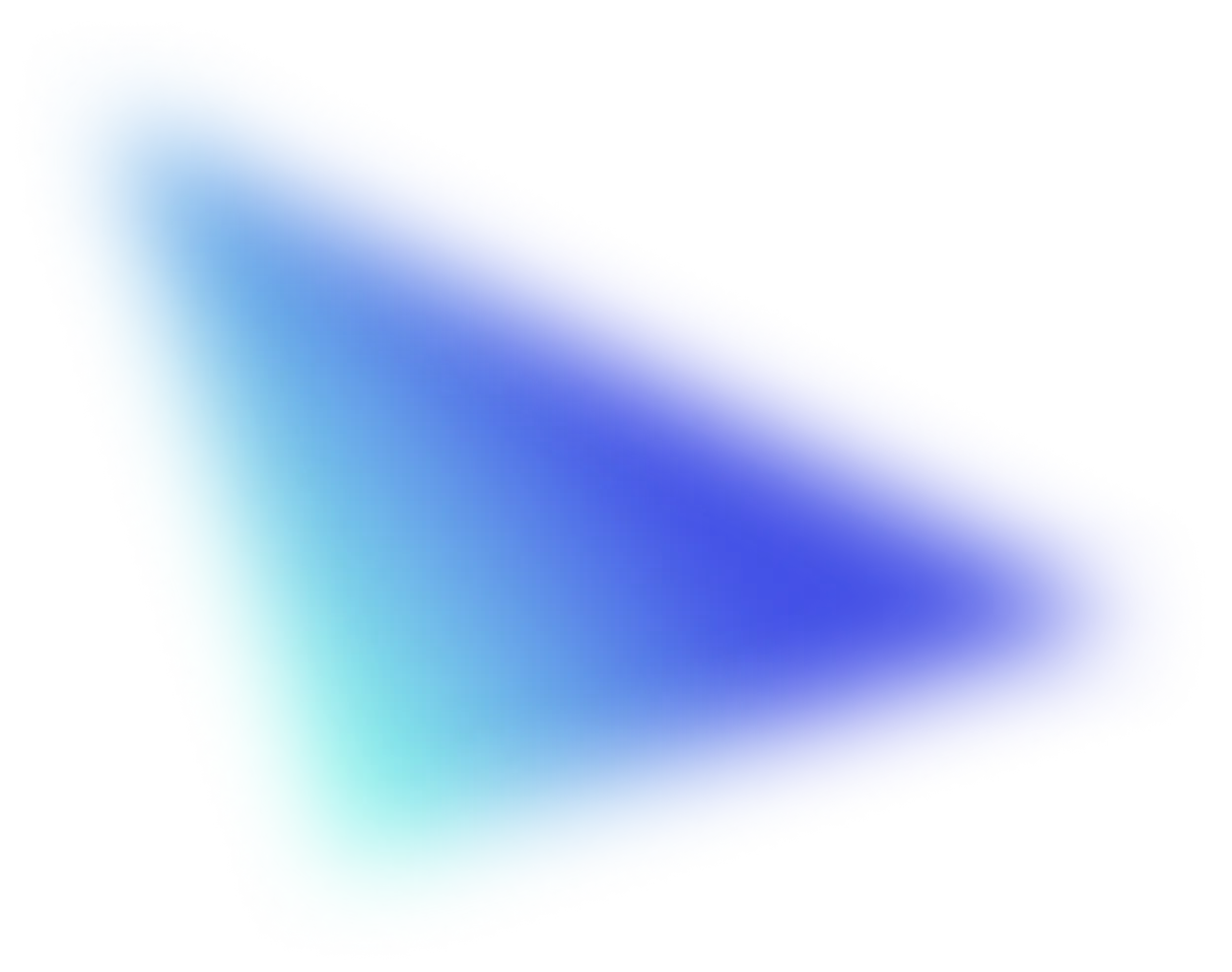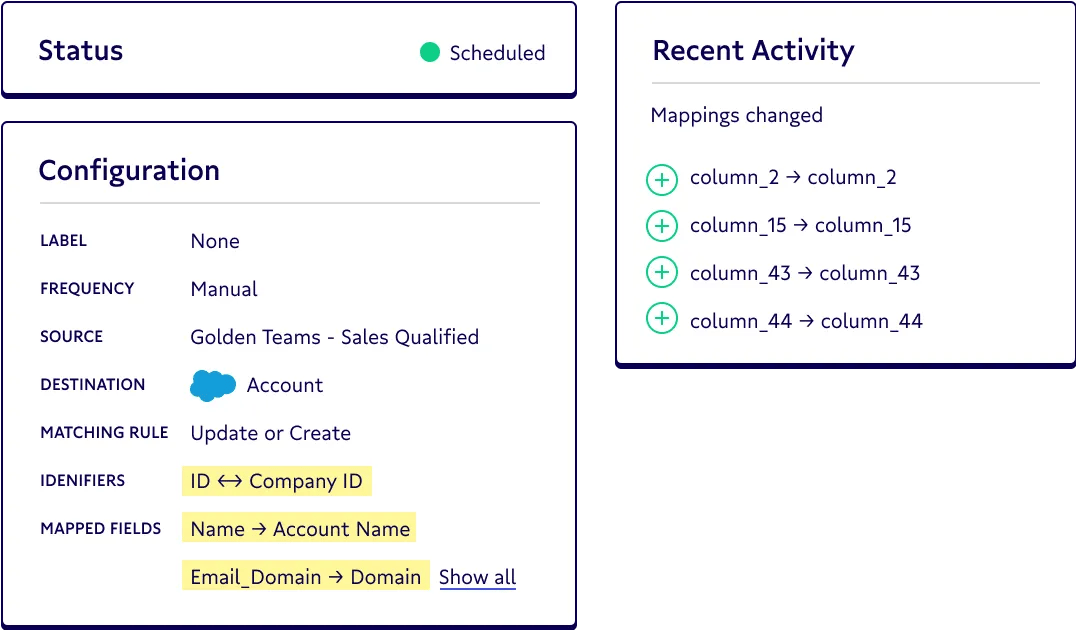 It just works. At scale.
Whether you sync 100 records or 100 million, we'll keep your data in sync across your warehouse and your business tools. Census automatically navigates API failures, and detailed alerts keep you aware of worst case scenarios.
Fast sync with incremental batch updates
We monitor your data changes and only sync new values and records. This means faster, more performant syncs, and less usage of API quotas.
No more CSV files & Python scripts
Focus on building a data stack and improving data quality, not writing custom code to integrate with Sales & Marketing tools. Census takes care of getting the data into the hands of your business teams. No Engineering favors required.
Connect the apps you already use
Connect the apps you already use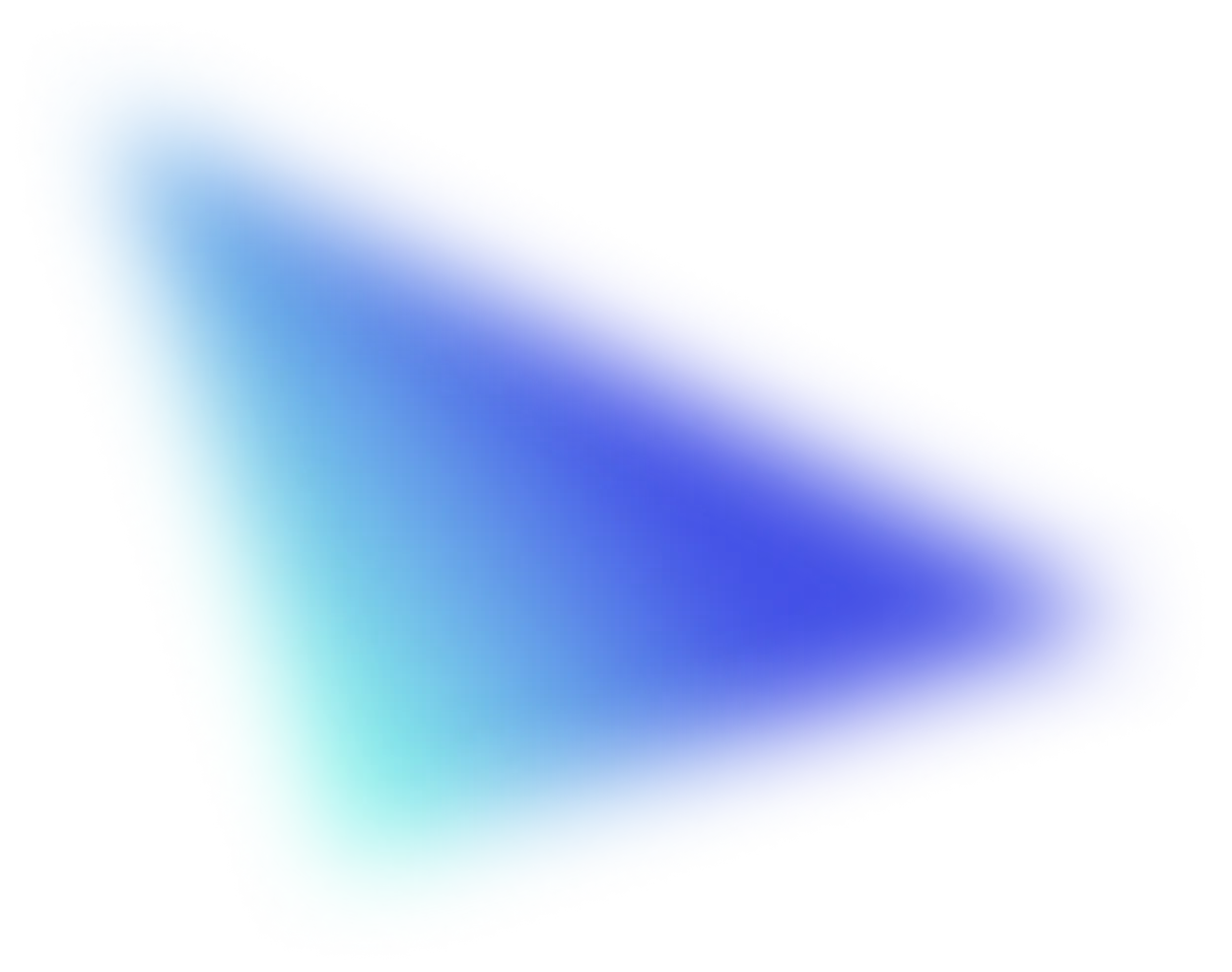 Packed with features loved by data teams
GitLink (Configuration as Code)
Manage all your Reverse ETL and data activation workflows in Git. Bring software engineering best practices like version control, peer review, and testing to business operations.
Visual Data Mapper
From Leads to Custom Objects, Census makes it easy for you to configure how data is mapped into your target tools. We take care of all the translation details to keep data flowing smoothly.
Notifications
Automatically trigger alerts in Slack or Microsoft Teams for real-time updates on customer activity. Use fields in your data warehouse to customize your message content in our rich visual builder.
Scheduled & Continuous Sync
You can customize how often data is synced. From realtime all the way to monthly or manual; you can pick different schedules for different syncs.
SQL Model Builder & Editor
You define what data to sync. Query any data warehouse resource, write powerful filters or transform the data. Just write SQL, preview the results, and save.
Optimize API Calls
You shouldn't have to go past your Salesforce API quota just because your team needs better data. Census uses bulk APIs and only syncs records that have pending changes.
Multiple Sync Behaviors
Each sync is different. Whether you need to create new leads in SFDC or update an account with their PQL score, our modes can help you sync just the right data (Enrich, Mirror, Upsert, or Create).
Support For dbt
We love dbt, and we know you love it too. Keep writing dbt models to make the most of your data and use Census to operationalize the data across your tools.
Automatic Recovery
If Census loses connections to databases or apps, we notify you via email and automatically resume the sync when we re-connect. You never lose data and your stack stays in sync.
Detailed Observability & Logging
Every sync comes with a historical log where you can dive into what caused errors or why an application rejected updates.
Daily Data Trends Reports
We make it easy to maintain and keep an eye on your sync with daily & weekly reports that highlight trends in errors, skipped, created or updated records.
Typecasting from your column to fields
We automatically convert field types for you. If you store "deal size" as an integer in your warehouse and a string in Salesforce, we manage the conversion for you automatically.
Data Orchestration API
Hourly? Daily? On-demand? Trigger syncs exactly when you want via the Trigger Sync API from tools like Airflow, Dagster, dbt Cloud & more.