Activate your data warehouse.
Launch campaigns
Build dynamic audiences
Sync data
Personalize emails
Target your best customers
faster.
Census is the first Data Activation platform built on your warehouse. Sync 360° customer data to 200+ business tools today with Reverse ETL. Empower marketing teams to build dynamic audiences with a no-code segment builder.
Free 14-day trial • No credit card required
Superpowering marketing teams (and loved by data teams) at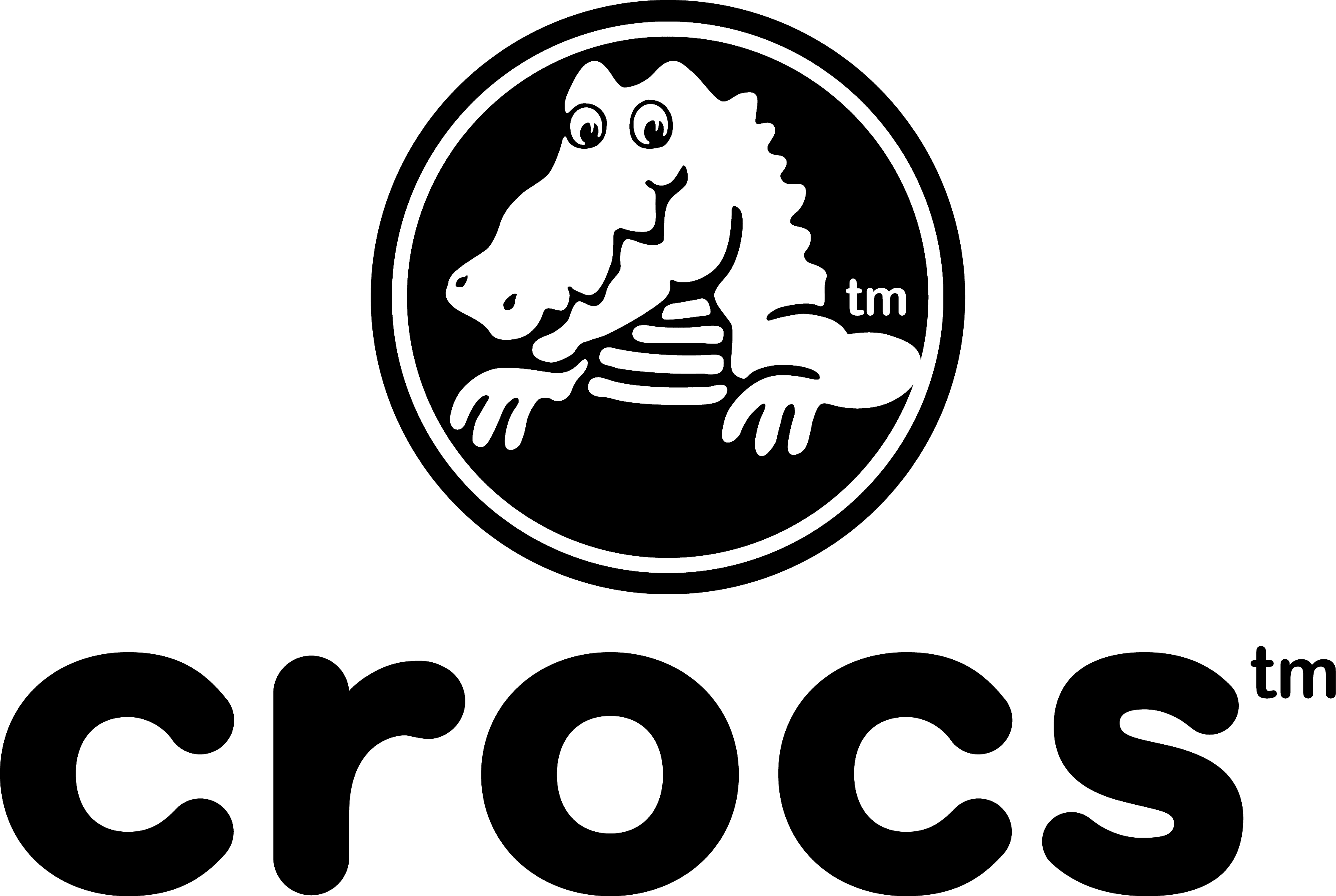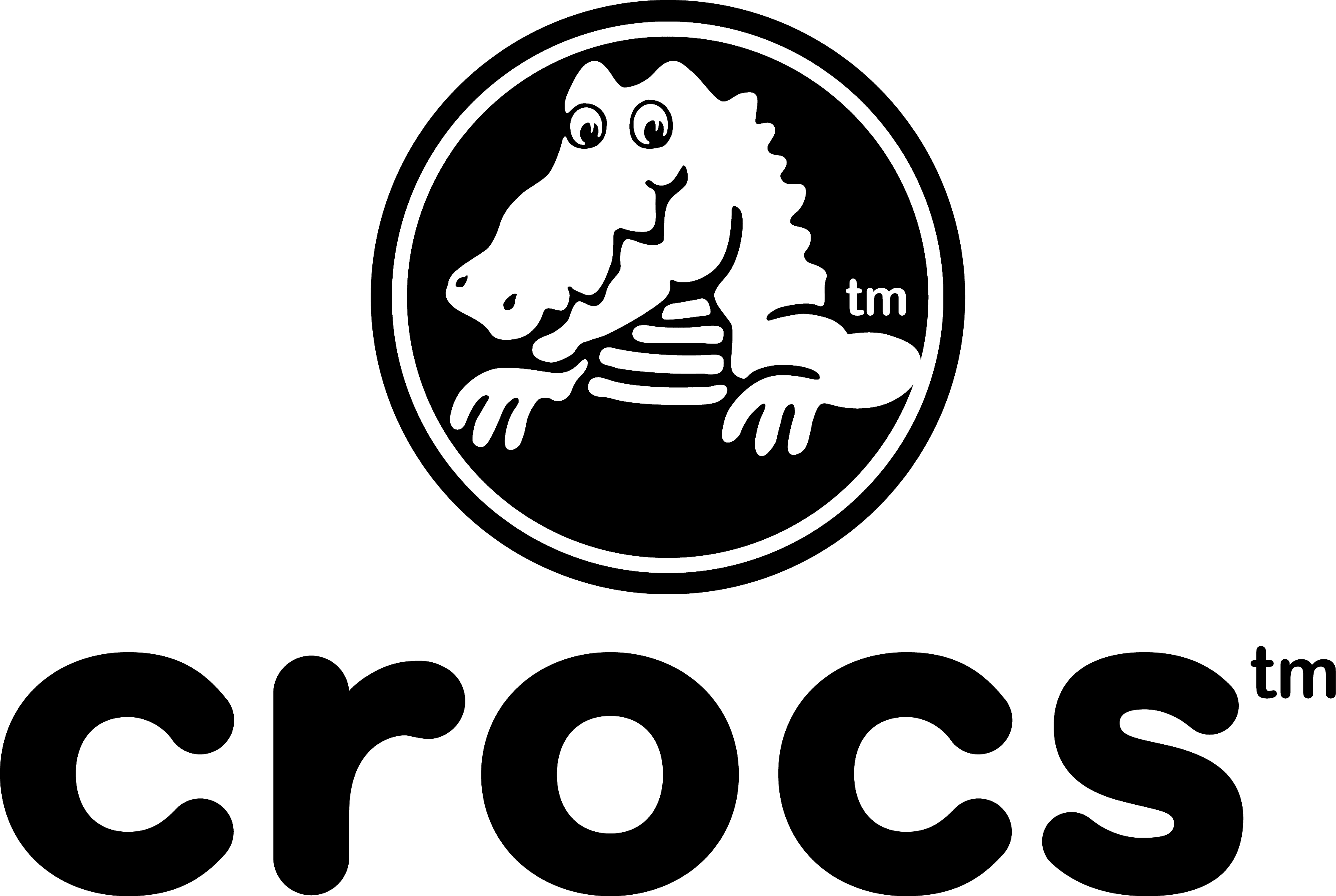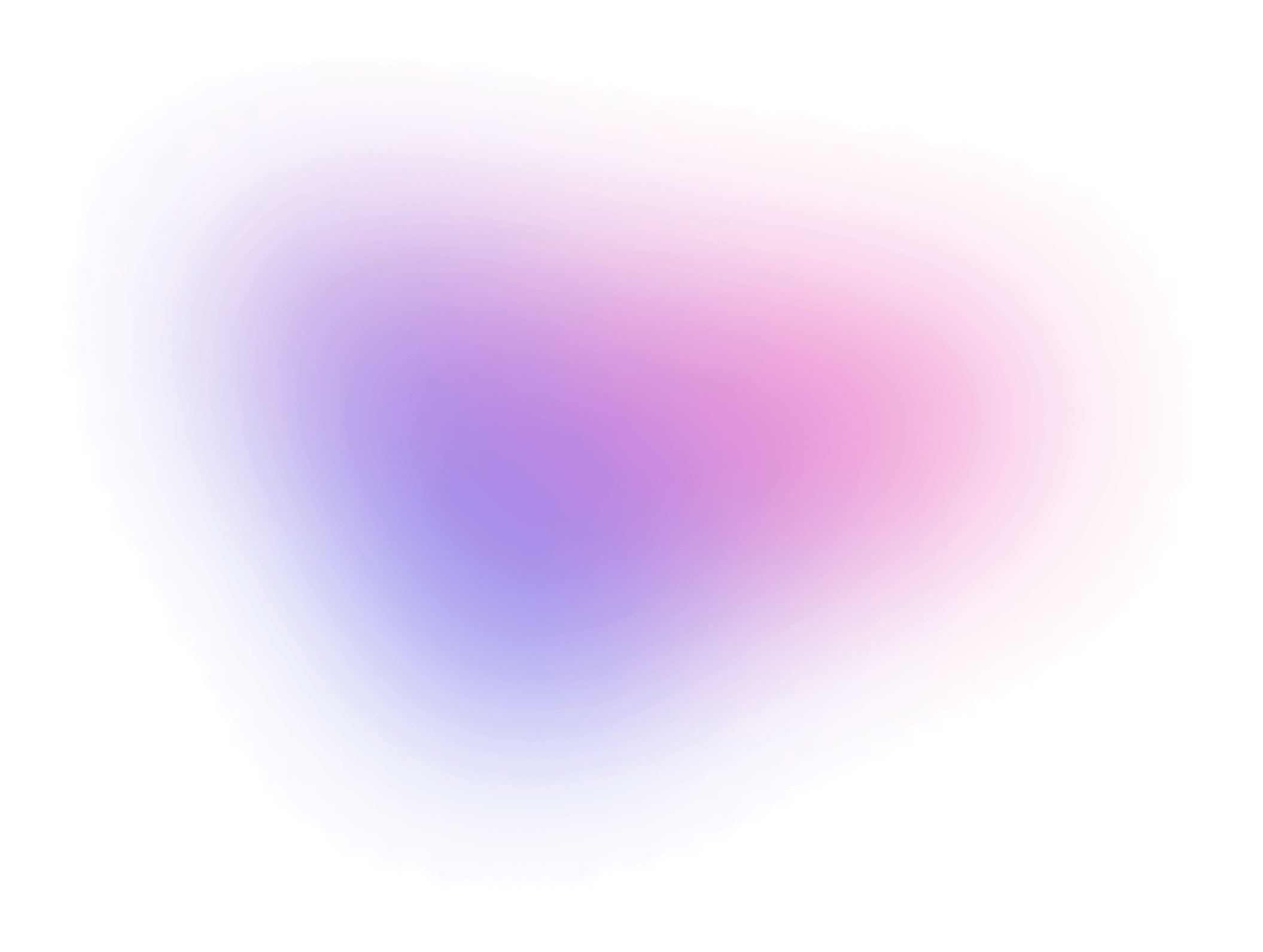 Loved by data teams.
The fastest & most reliable Reverse ETL connectors
Less time writing custom sync code and maintaining pipeliness
Fresh modeled data in SaaS apps, where business teams work
Git versioned models, entities, and syncs
Native integrations with git, dbt, Airflow, Prefect, Looker
Built-in alerting, monitoring, and observability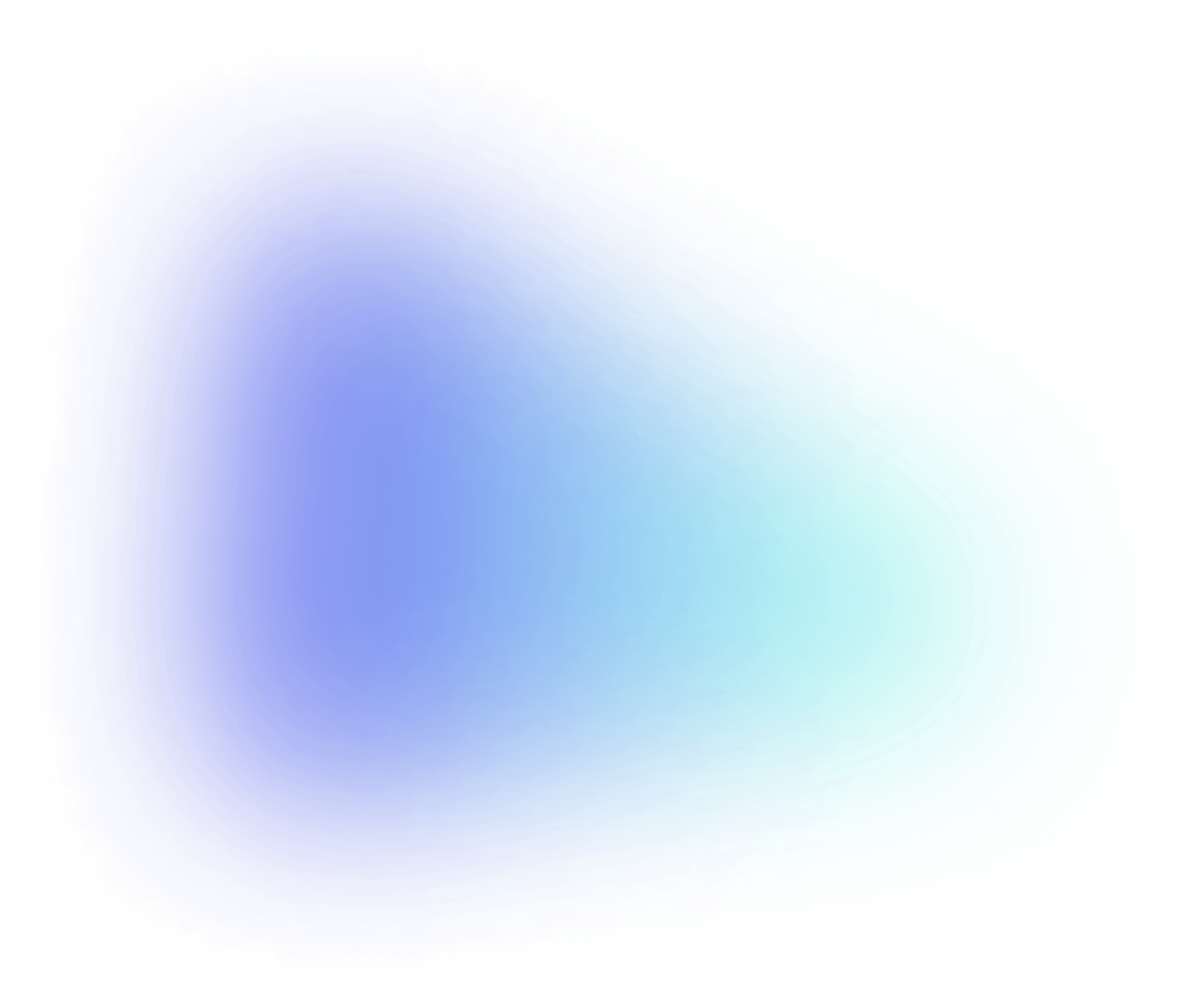 Built for marketing teams.
Access to your entire cloud data warehouse, without SQL
Ability to build the most complete Customer 360 profiles
Visual segment builder that keeps your audiences fresh
User-friendly sync setup for every marketing & advertising tool
No-code dynamic exclusion lists and omnichannel campaigns
Automated Slack notifications when source data changes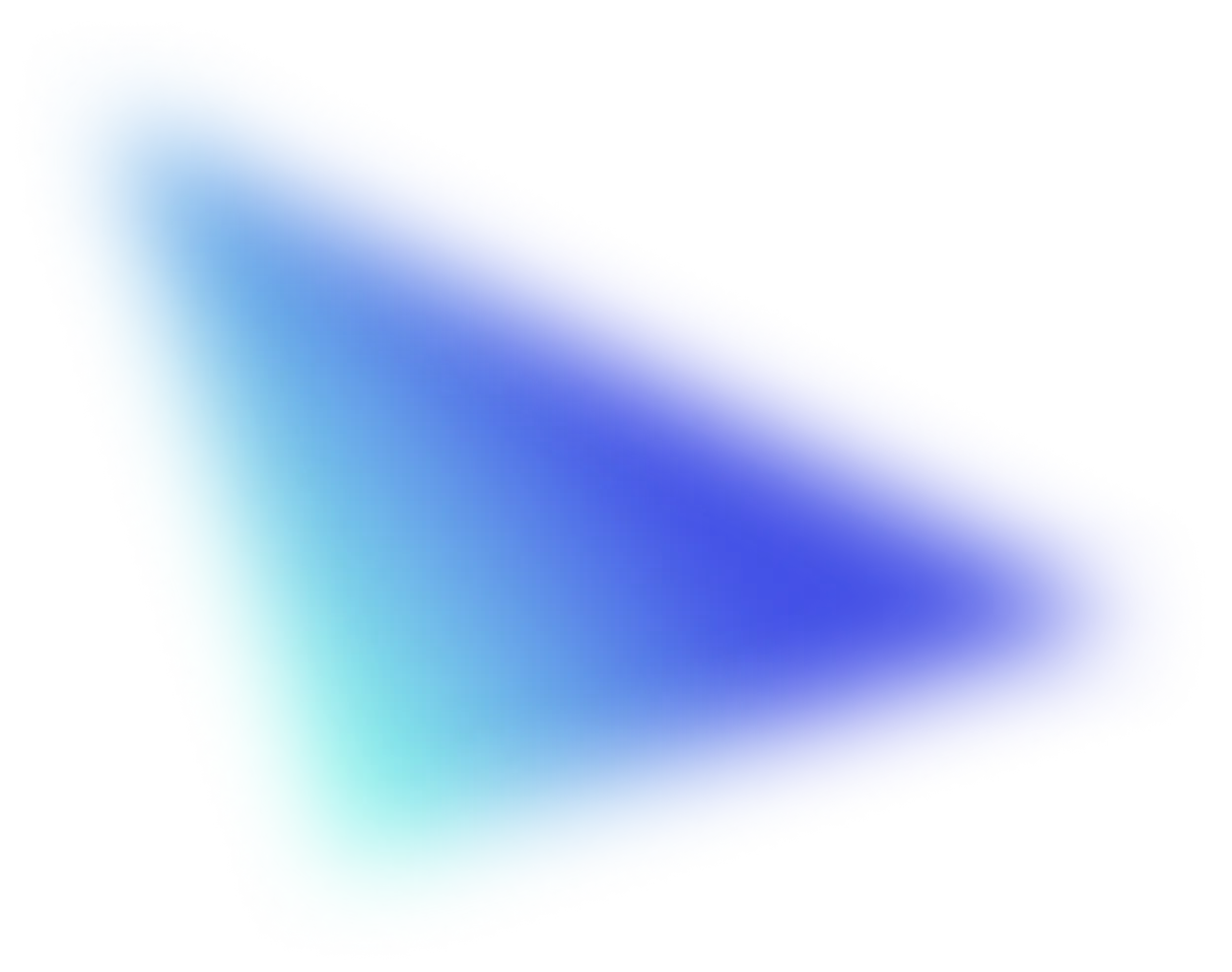 We bridge the gap between data & marketing teams
Other tools create data silos. By using Census and your existing warehouse as the source of truth, every team gets the data they need at their fingertips.