Sync MySQL to Iterable
Enrich your user profiles with product data to create better messaging
Get a demo
Try for free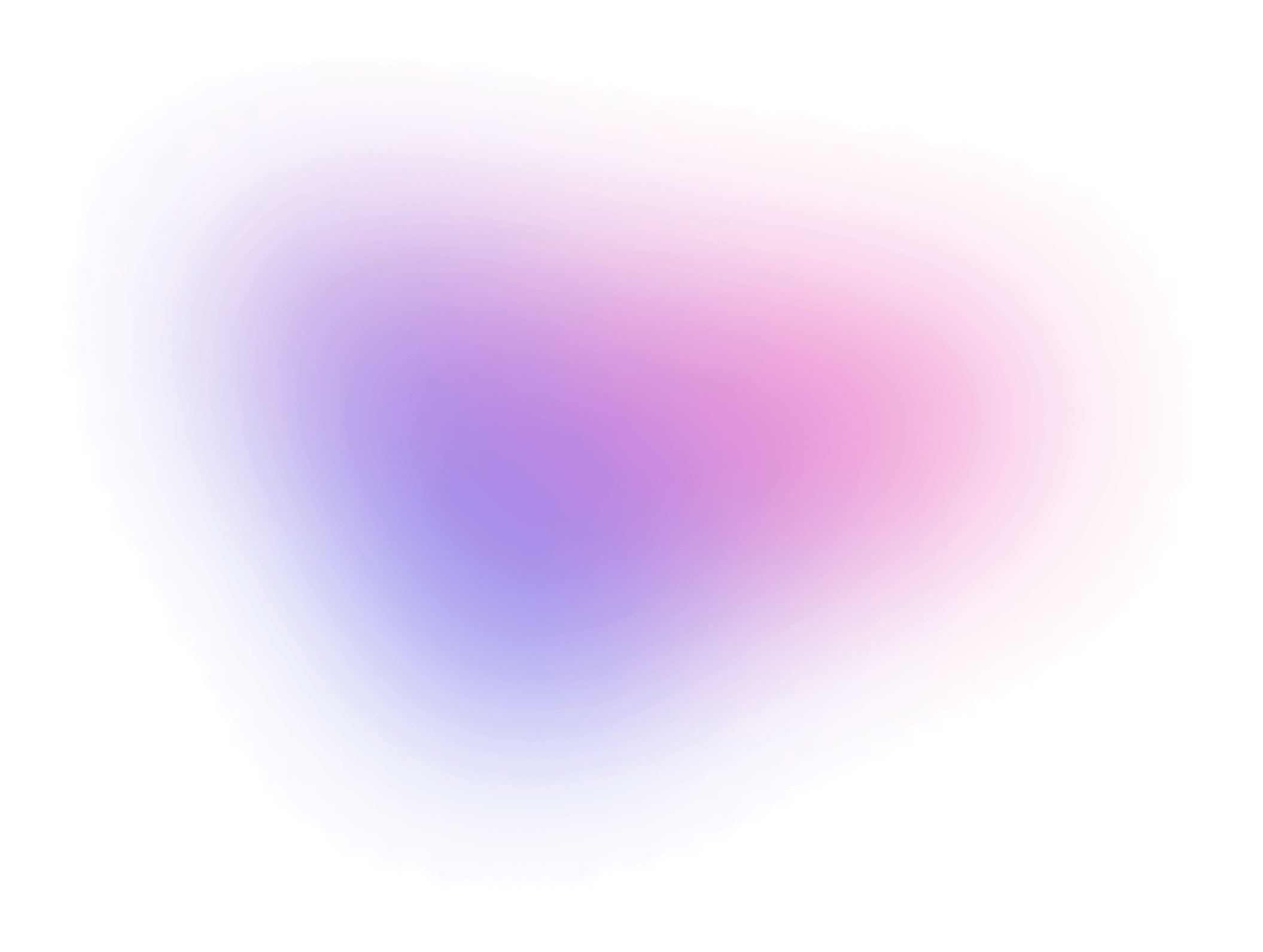 Integration in Four Steps
Step 1: Connect MySQL
Connect MySQL with standard API and ODBC credentials.
Step 2: Connect Iterable as a destination
You can connect to Iterable by creating an API key in Iterable and providing it to Census in an intuitive interface.
Step 3: Define the core data that matters for your business
Write a SQL Statement. Select the records you want to sync from MySQL. Census will match records based on the unique identifier you provide (like email or ID).
Step 4: Schedule your sync
Choose your sync frequency with options to transfer data continuously, on a schedule, or triggered via our API.
Get a demo
Where can you sync your MySQL in Iterable?
User APIs
Each user you add to one of your Iterable projects gets their own unique user profile. You can use the User Profile page to view all of the known information about a user, from one convenient place.
API Docs
Description
A single source of truth in all your tools
Census is the easiest way to share a consistent view of your data across your entire business. Define your models, metrics, and business logic in your data warehouse and sync them to all your operational tools.
Create trust in consistent metrics
Automate confidently with clean data
Simplify your data integration strategy
Improve data security and visibility
Trusted by companies you know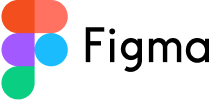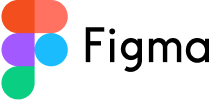 Build once. Reuse everywhere.
Once you define your models in dbt or in Census, you can sync them to all of the tools, so every team is using the same data to achieve their goals.
No more CSV files & Python scripts
Focus on building a data stack and improving data quality, not writing custom code to integrate with Sales & Marketing tools. Census takes care of getting the data into the hands of your business team. No Engineering favors required.
It just works. At scale.
Whether you sync 100 records or 100 million, we will keep your data in sync across your warehouse and your business tools. Census automatically navigates API failures and monitoring keeps you aware of worst case scenarios.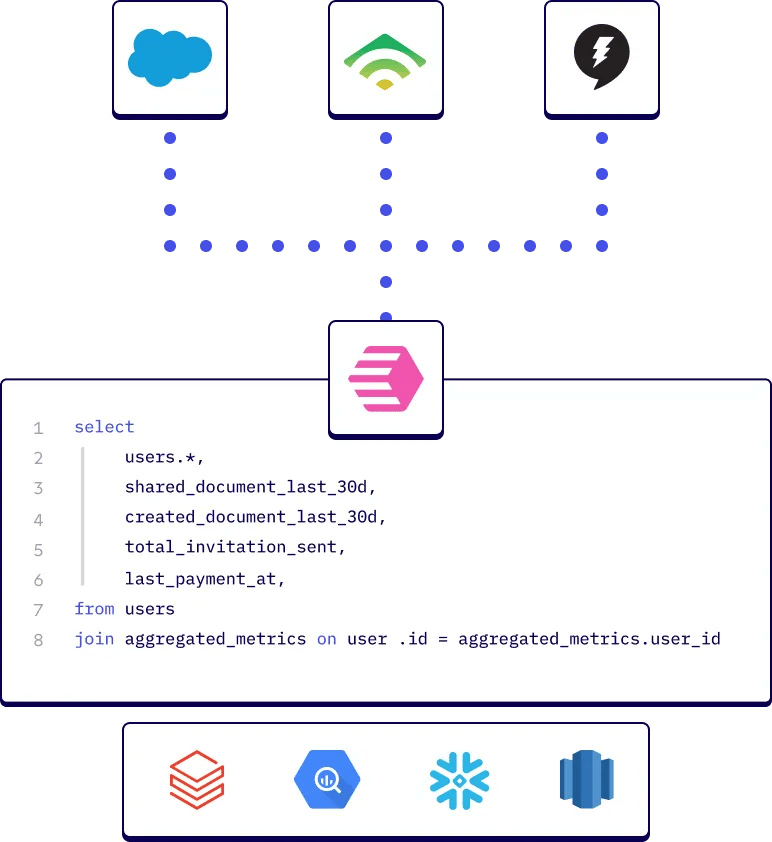 Data Activation Use Cases
Syncing from MySQL
MySQL is the free and open-source application database that is used by more applications than any other database. Now you can get the data you trust from the database you trust in every tool across your business. The power of applications is multiplied with Census reverse ETL.
Now you can use the data in MySQL for more than just analytics and BI. With Amazon MySQL you can operationalize your data across your entire customer data stack.
Learn how to use Census with 👉 our MySQL docs
Syncing to Iterable
Iterable is a growth marketing platform that helps your company to create personalized marketing experiences for your customers across SMS, email, mobile push, web push, in-app notifications, and social media channels.
Learn how to use Census with 👉 our Iterable docs
Census is the Data Activation platform of choice for companies who value

scalability, observability, and performance

.

#5 in the Top 50 Best Software Products of 2023
The Leader in Reverse ETL on G2, 4 quarters in a row 🏆