Sync Google Sheets to Salesforce
Connect to Salesforce (and your Sandboxes) and bring all your customer data from your data warehouse into the hands of your sales & success teams. With Census, the data isn't just imported once, it's kept in sync forever. No engineering favors or messing with CSV files required.
Get a demo
Try for free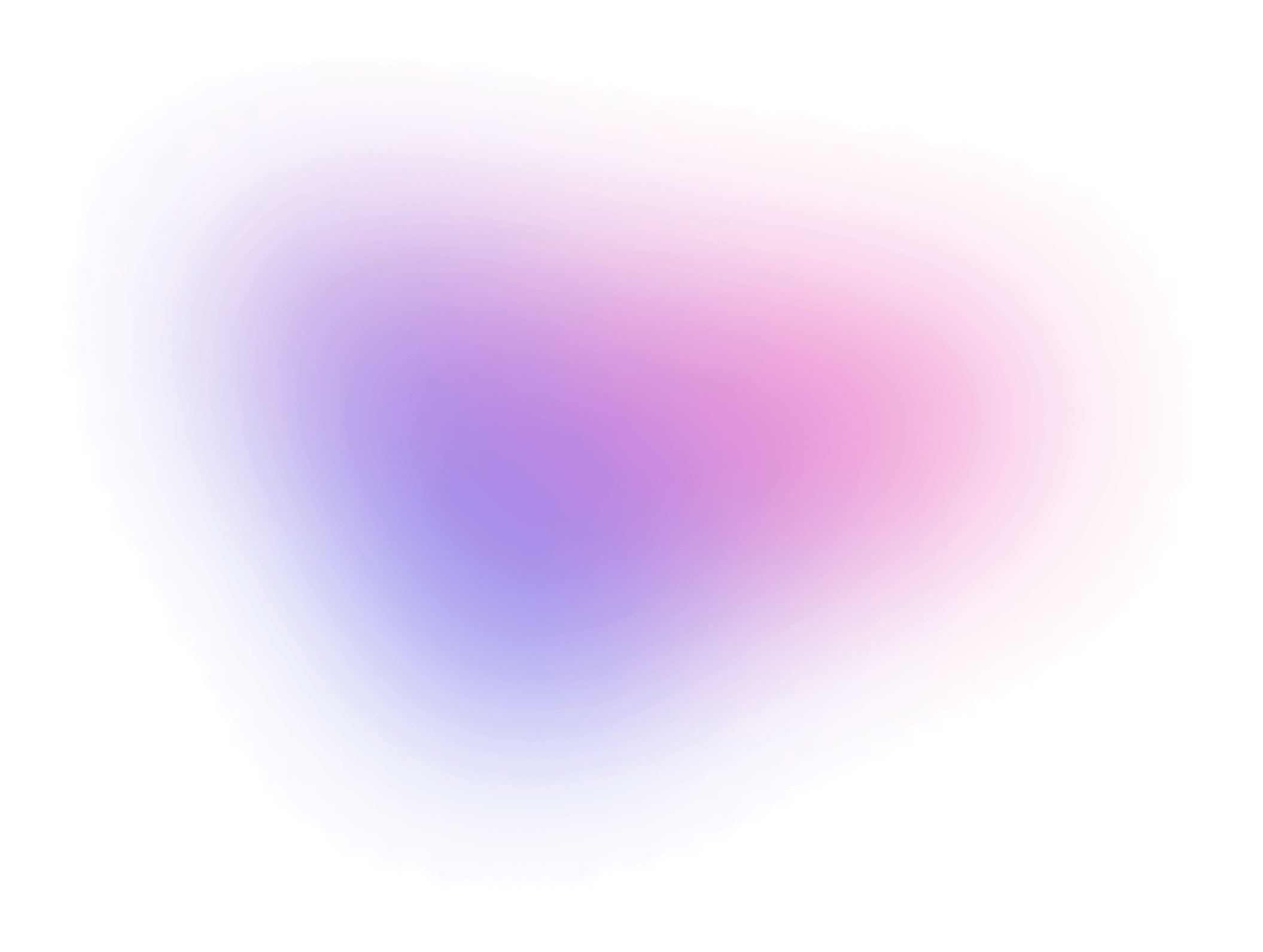 Integration in Four Steps
Step 1: Connect Google Sheets
Step 2: Connect Salesforce as a destination
Use an OAuth log-in flow to connect Census to Salesforce directly via the Census Connections page.
Step 3: Define the core data that matters for your business
Step 4: Schedule your sync
Choose your sync frequency with options to transfer data continuously, on a schedule, or triggered via our API.
Get a demo
Where can you sync your Google Sheets in Salesforce?
A single source of truth in all your tools
Census is the easiest way to share a consistent view of your data across your entire business. Define your models, metrics, and business logic in your data warehouse and sync them to all your operational tools.
Create trust in consistent metrics
Automate confidently with clean data
Simplify your data integration strategy
Improve data security and visibility
Trusted by companies you know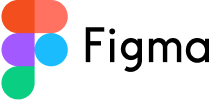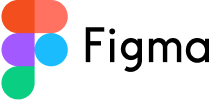 Build once. Reuse everywhere.
Once you define your models in dbt or in Census, you can sync them to all of the tools, so every team is using the same data to achieve their goals.
No more CSV files & Python scripts
Focus on building a data stack and improving data quality, not writing custom code to integrate with Sales & Marketing tools. Census takes care of getting the data into the hands of your business team. No Engineering favors required.
It just works. At scale.
Whether you sync 100 records or 100 million, we will keep your data in sync across your warehouse and your business tools. Census automatically navigates API failures and monitoring keeps you aware of worst case scenarios.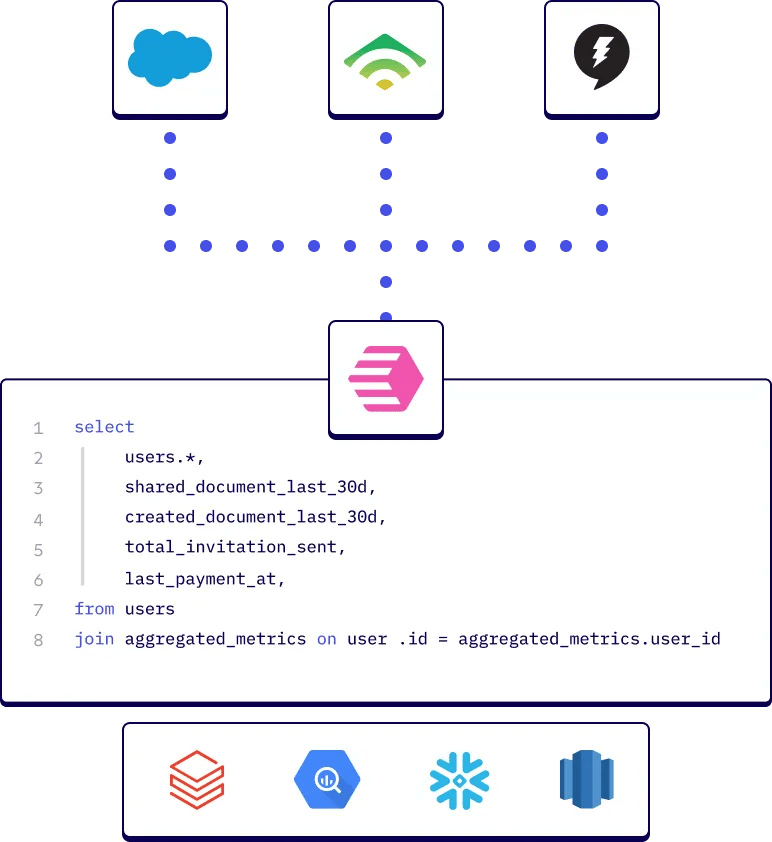 Data Activation Use Cases
Syncing from Google Sheets
Now you can use the data in Google Sheets for more than just analytics and BI. With Amazon Google Sheets you can operationalize your data across your entire customer data stack.
Learn how to use Census with 👉 our Google Sheets docs
Syncing to Salesforce
Salesforce is a leading cloud-based customer relationship management (CRM) application. Salesforce allows you to connect with your customers and unlock business opportunities throughout the entire sales cycle, from the moment a lead expresses interest to the renewal stage and beyond. This CRM offers all of the features you need to improve engagement and better connect with your customers, partners, and potential customers. There are several ways to build these important relationships, such as viewing your leads, opportunities, accounts, any associated revenues, more.
Learn how to use Census with 👉 our Salesforce docs